WELCOME TO MY PRINT STORE
Bar 'La Moderna', Jerez de la Frontera. From my month long visit over Christmas. Shot on iPhone 8plus
Avaliable in the ANDALUCIA gallery
Over the years I have sold many of my images as prints, had several exhibitions and been featured in many more, but have never consolidated my print sales in one place before. I have decided that the time is right to start offering a selection of limited edition prints, alongside a range of my popular posters.
The images here are of some of my favourite photos from around the world. Having been a professional photographer all my working life (over 40 years and counting!) I must have taken literally millions of photos, so choosing these has not been easy. Each image has been selected carefully. Please check back often as these pages are being constantly updated and added to.
There is no particular theme to the choice of images as, during my lifetime as a photographer I have always made a point of NOT being a specialist in any particular field of photography. I have always gained a lot of enjoyment and personal satisfaction from this and have grown as a photographer by the constant surprises of not knowing what I will be photographing next have brought me.
These days my main areas of work are three of my passions, travel, food & wine, and these are all well represented in this first selection.
I have broken them down into four categories and have recently added a gallery of iPhone photography from my month-long stay in the province of Cadiz in Andalucia last Christmas.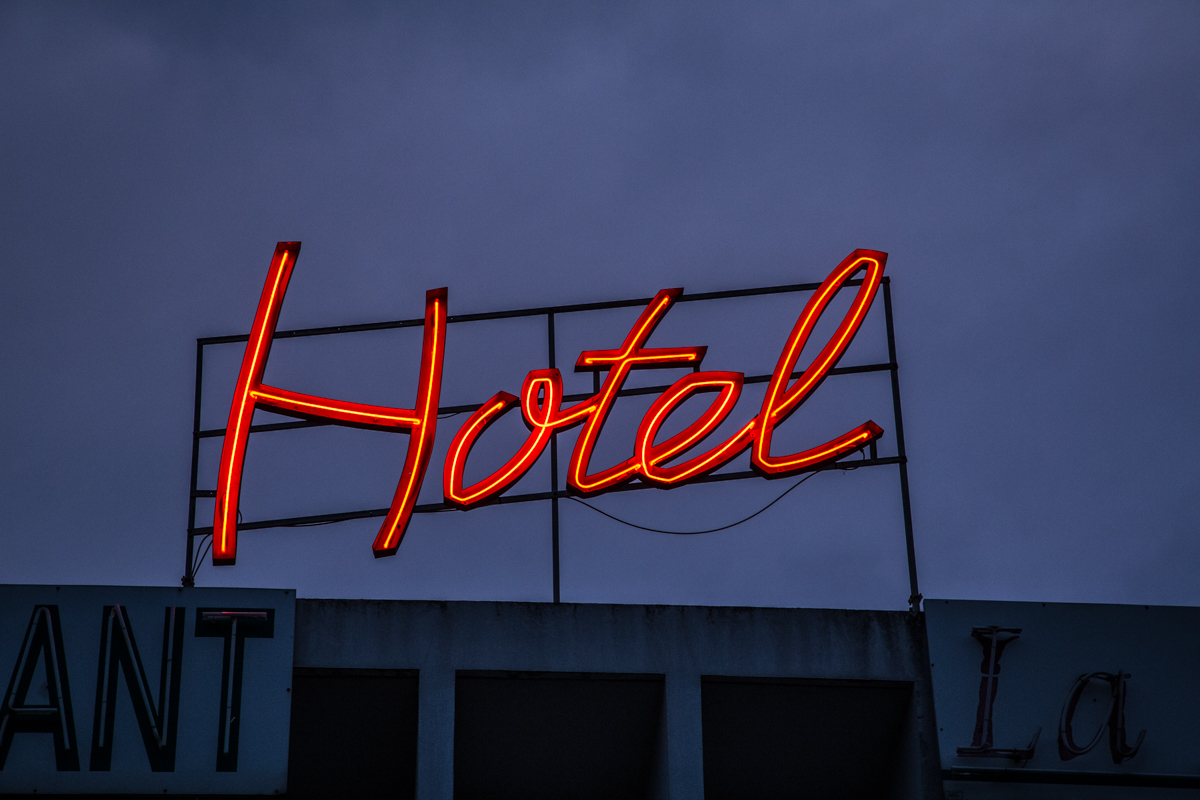 Firstly the 'Limited Edition' series is a personal collection of some of my favourite photos from my travels around the world. Each print is limited to an edition of 50 and is avaliable in two sizes, A2 & A3 (See FAQs for International sizing) and is personally signed and numbered. I'd be very happy to personalise it for you if it's a gift for someone special.
Secondly 'iPhoneography'. These are curated from some of my favourite photos that I've shared on my Instagram account. They are all shot on iPhone, and are personally signed and avaliable in A3 & A4 sizes (See FAQs for International sizing). For those of you that don't know, I write a monthly column for 'Black&White Photography' magazine all about iPhoneography and have become a passionate devotee of working with this exciting camera and firmly believe that it has changed the way I see myself as a photographer.
If you've spotted an image on my Instagram feed that you've fallen in love with, please contact me via email for a bespoke print.
Thirdly 'Posters'. The first two series are images taken with my friend Kate Hill at her canal-side cookery school in Gascony in SW France, and are a result of being asked for something like this many, many times. So far there are two series of four posters (avaliable seperately, but look stunning framed as a series). The first series is named 'Seasons at Camont' and the second series is called 'Food Stories from Gascony'
The posters are sized at the classic poster size of 70x50cms to fit many avaliable frames
Limited Edition. Prices from €175.00
'The Wine Collection'. Especially for the wine lovers amongst you. A carefully curated selection from my travels photographing everything to do with the wonderful world of viticulture.
And finally… Following a lot of interest in my Instagram feed during my month-long stay over Christmas 2018 in my favourite place, the province of Cadiz, I have decided to publish a series of limited edition prints.All shot on iPhone they are avaliable in editions of 50 and in two sizes, A4 & A3 (See the FAQs page for accurate sizing)
ABOUT THE PRINTS
For the Limited Edition prints, and the Instaprints, 'Print Size' refers to the size of the paper - All my prints are printed with a white border, they are NOT full bleed. For more details/information about border size, please see the FAQs page. These prints are professionally printed on Hahnemulle 310 gsm Photo Rag paper, in limited editions of 50 and are numbered and signed by me. Personalisation is available on request
The Posters are printed full bleed with the image reaching to the edge of the paper