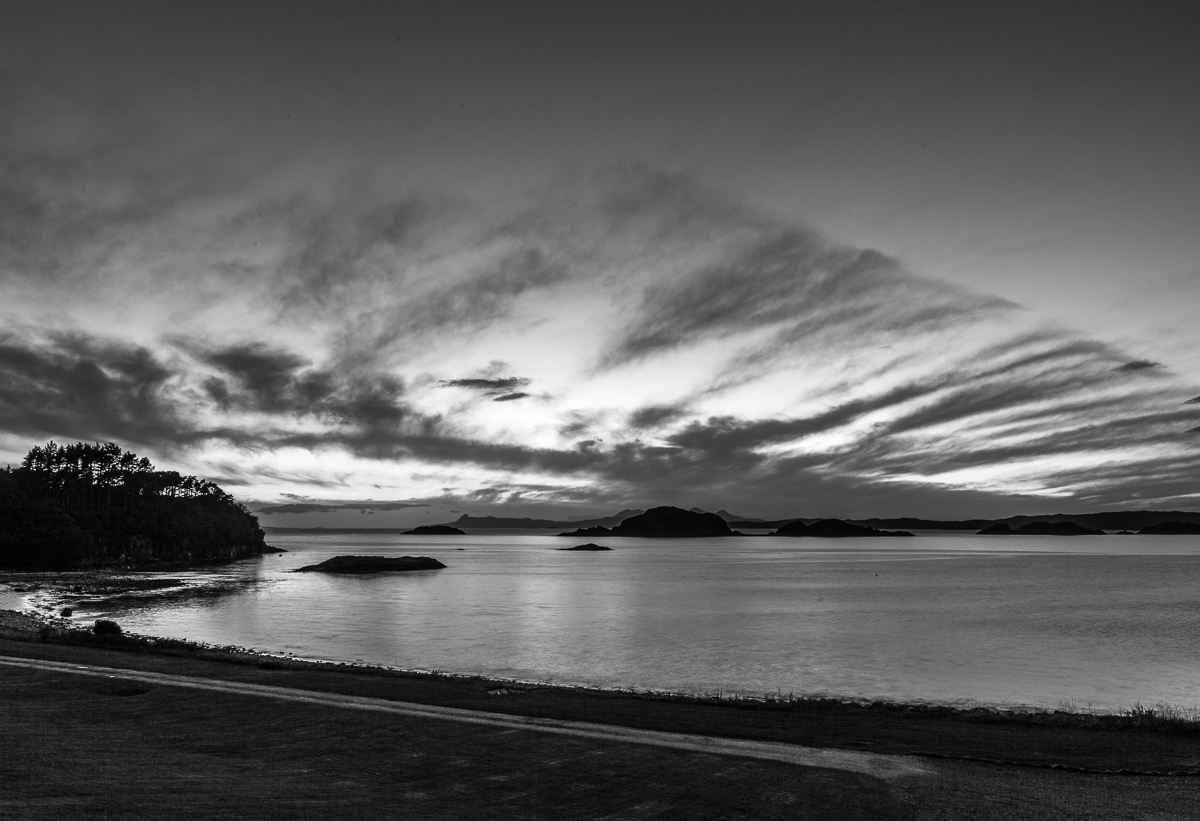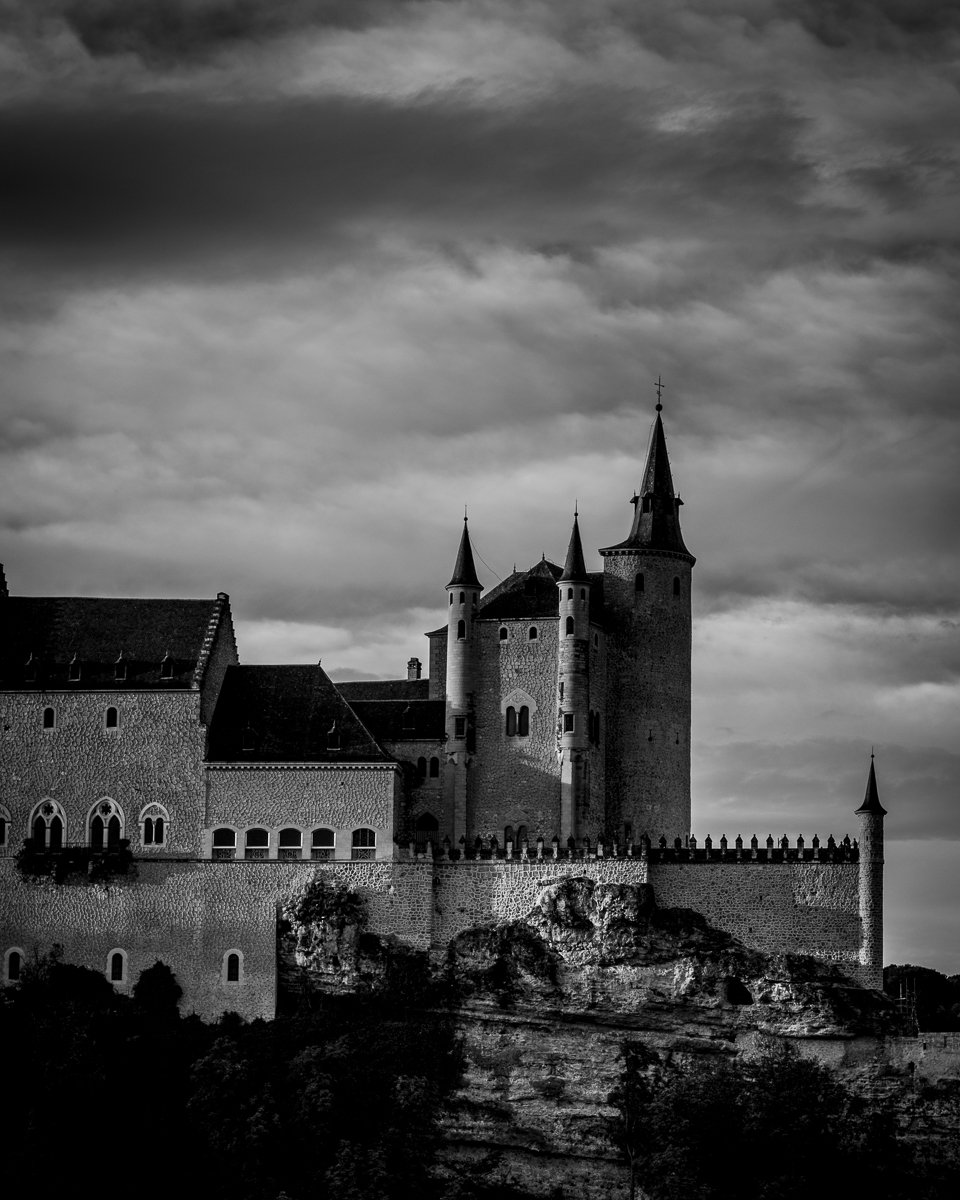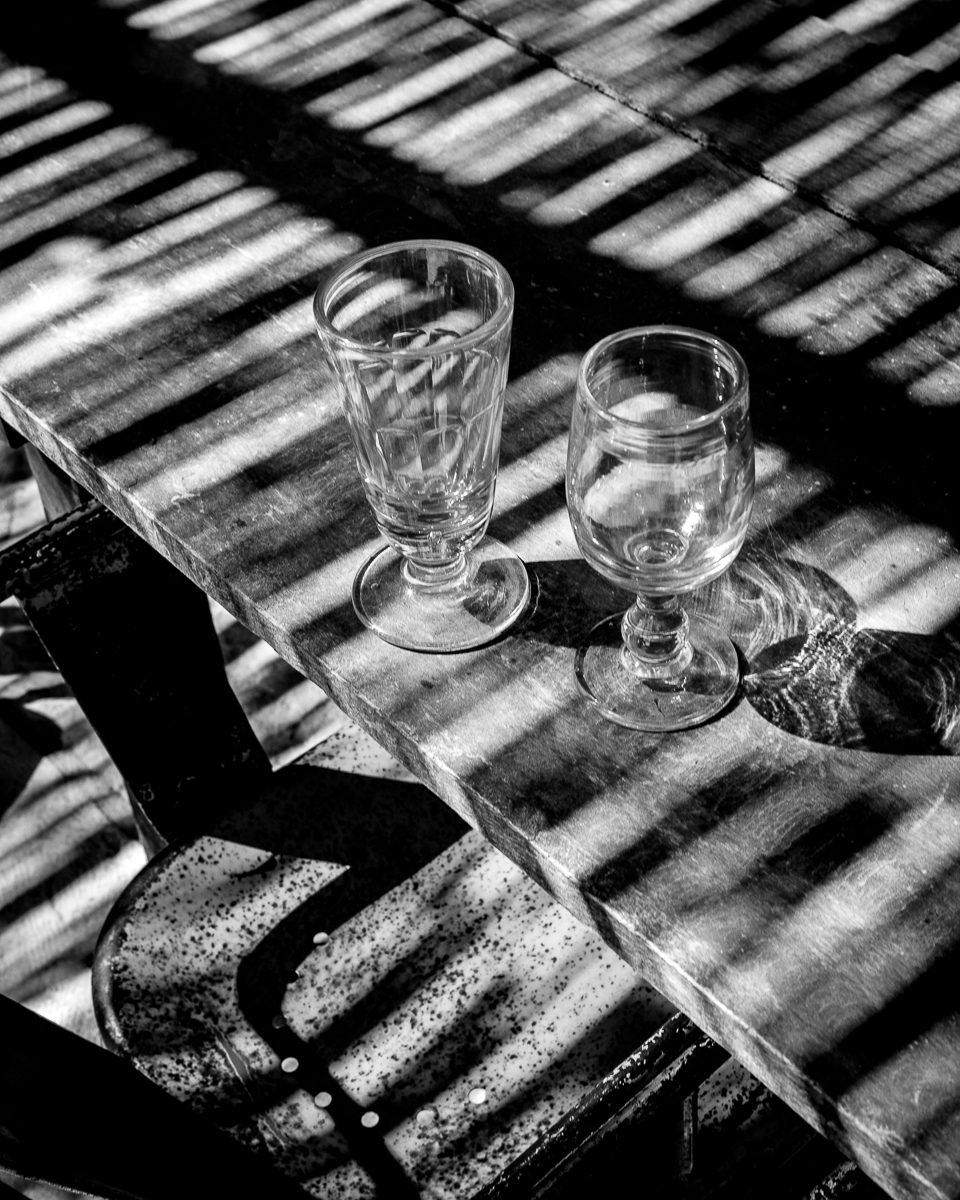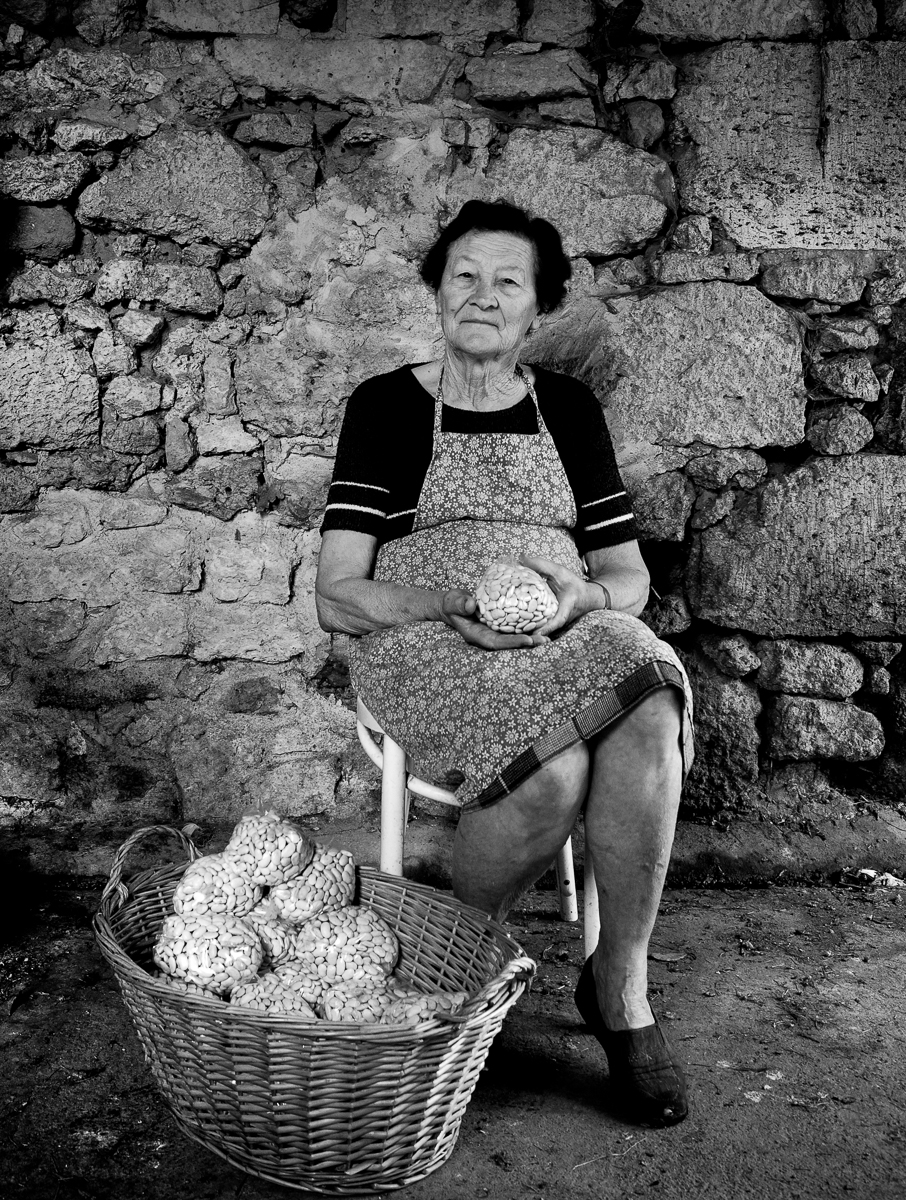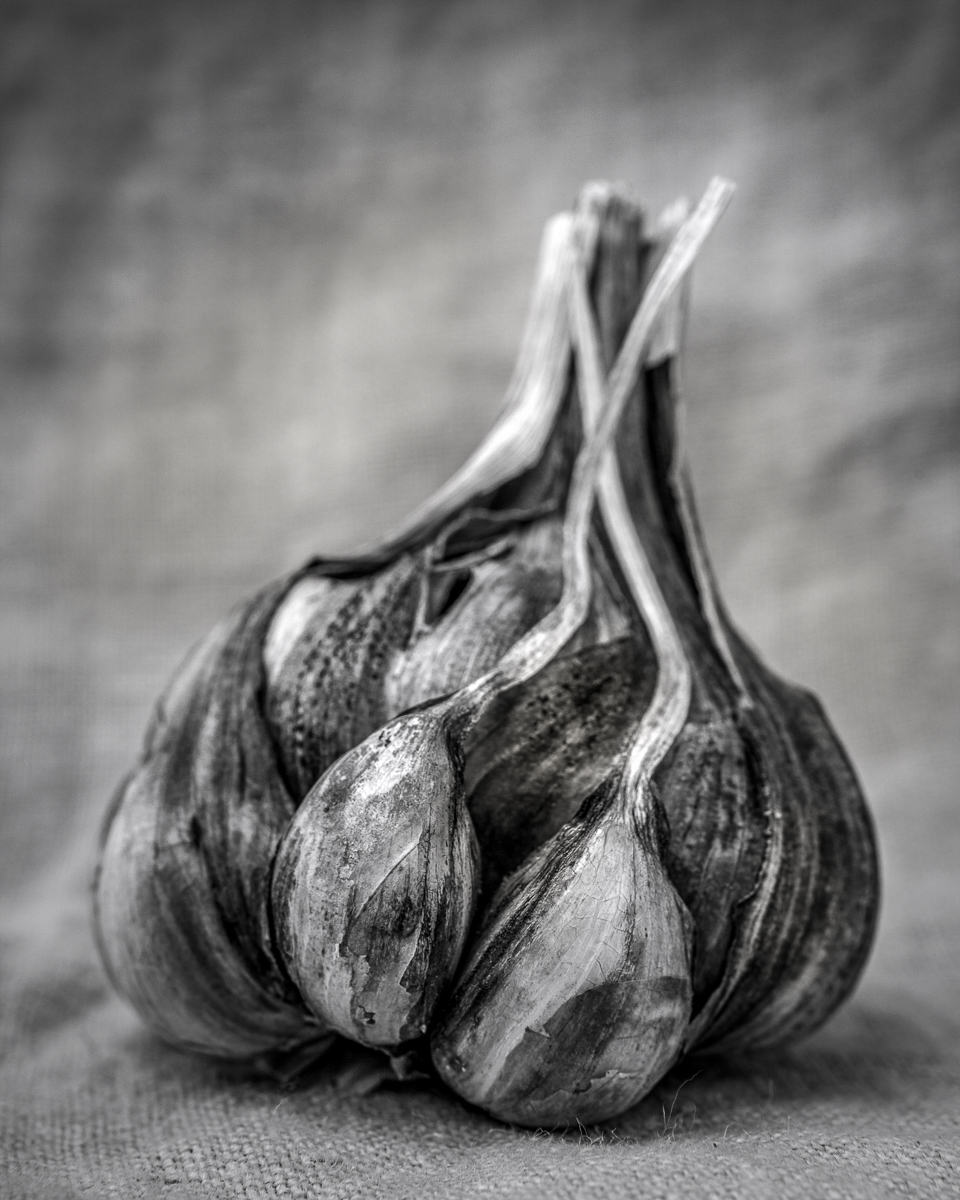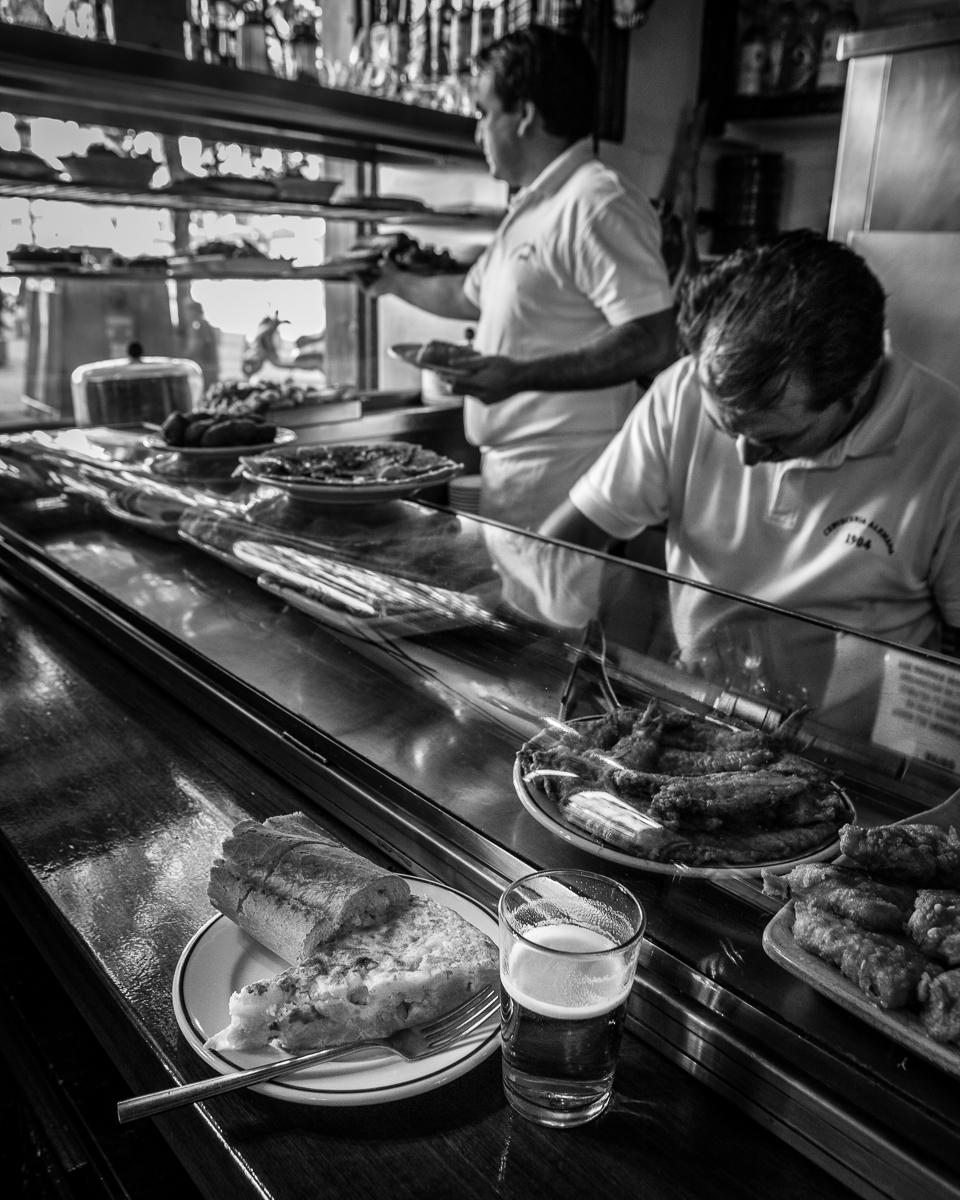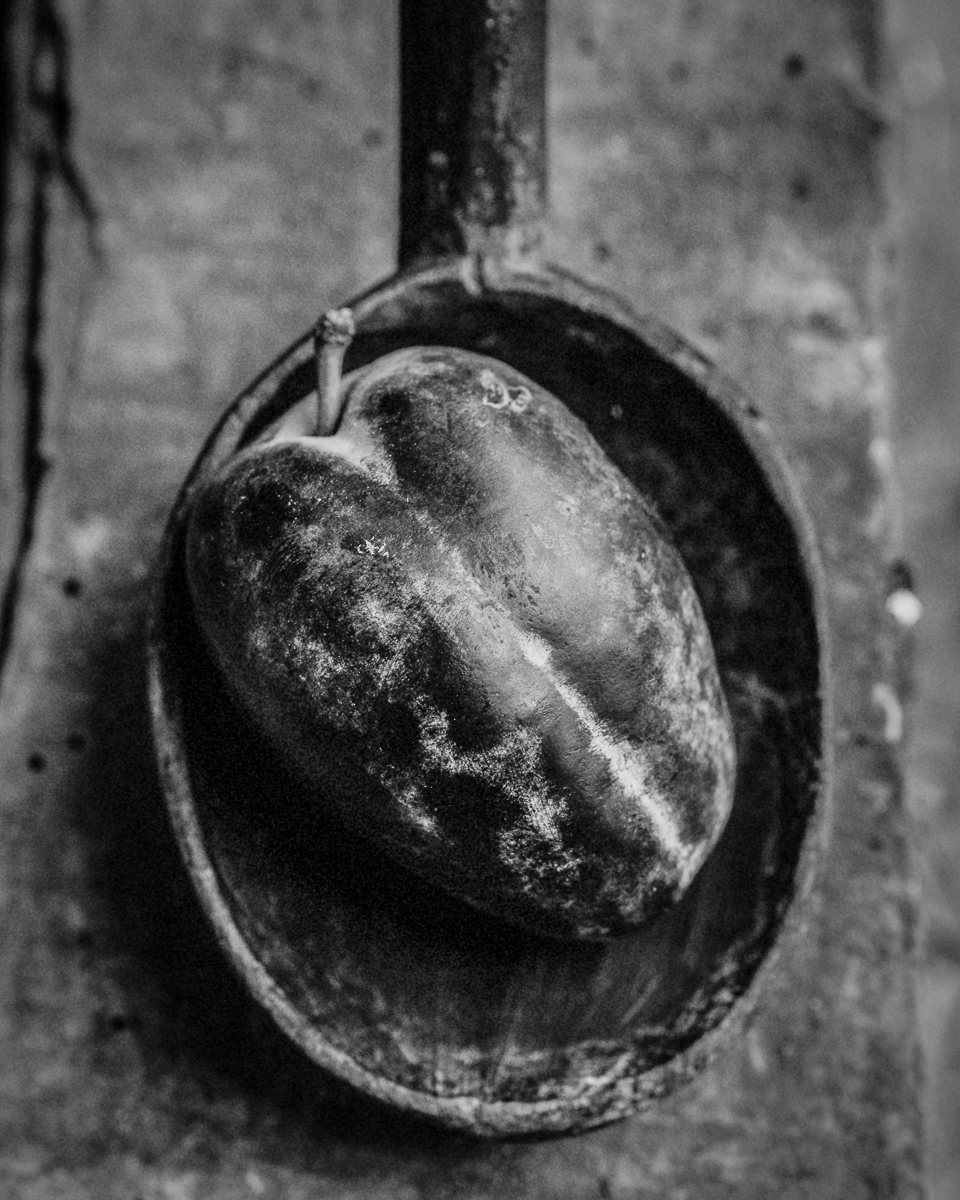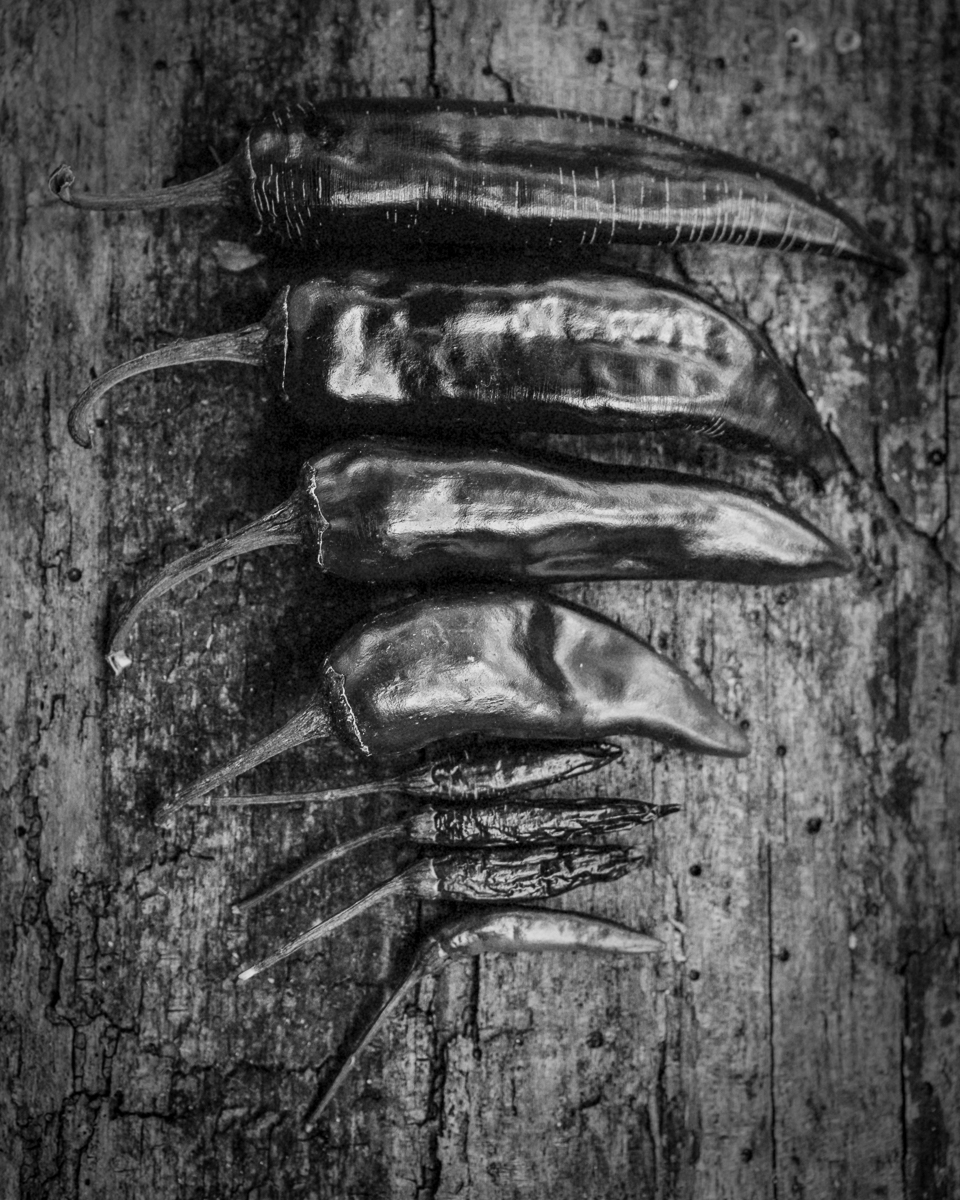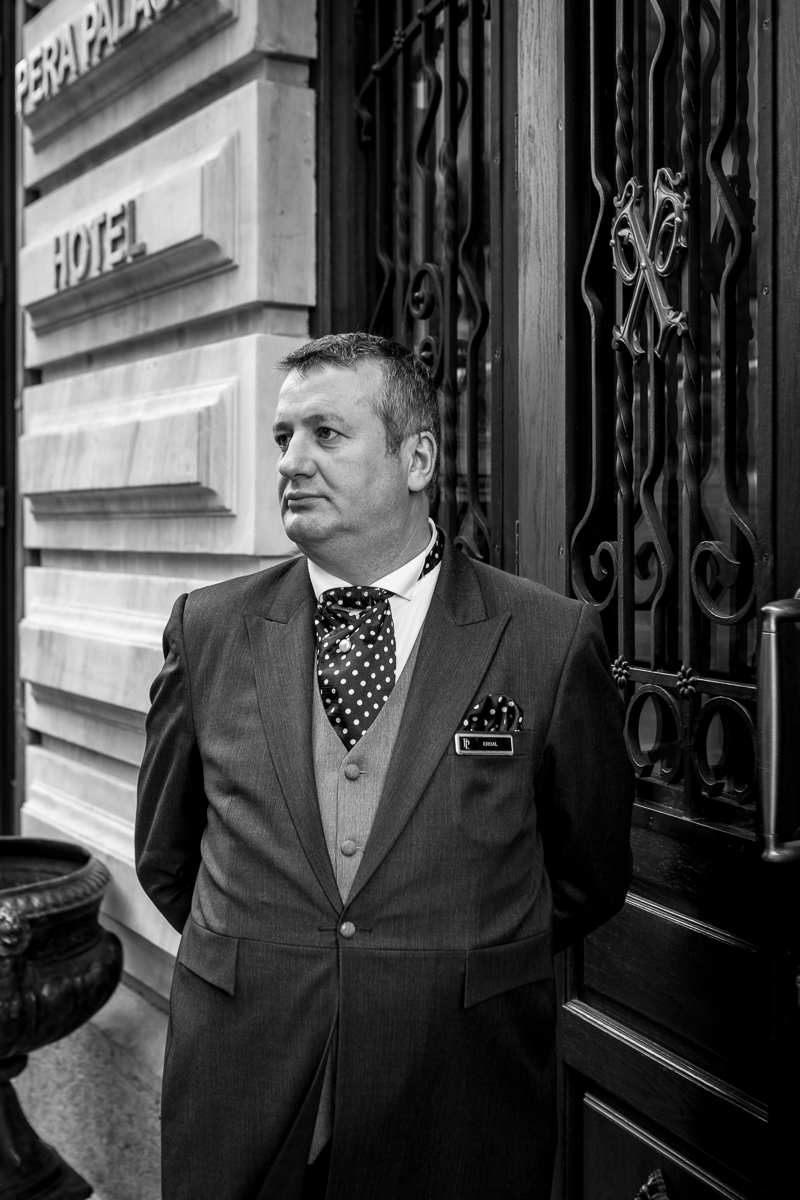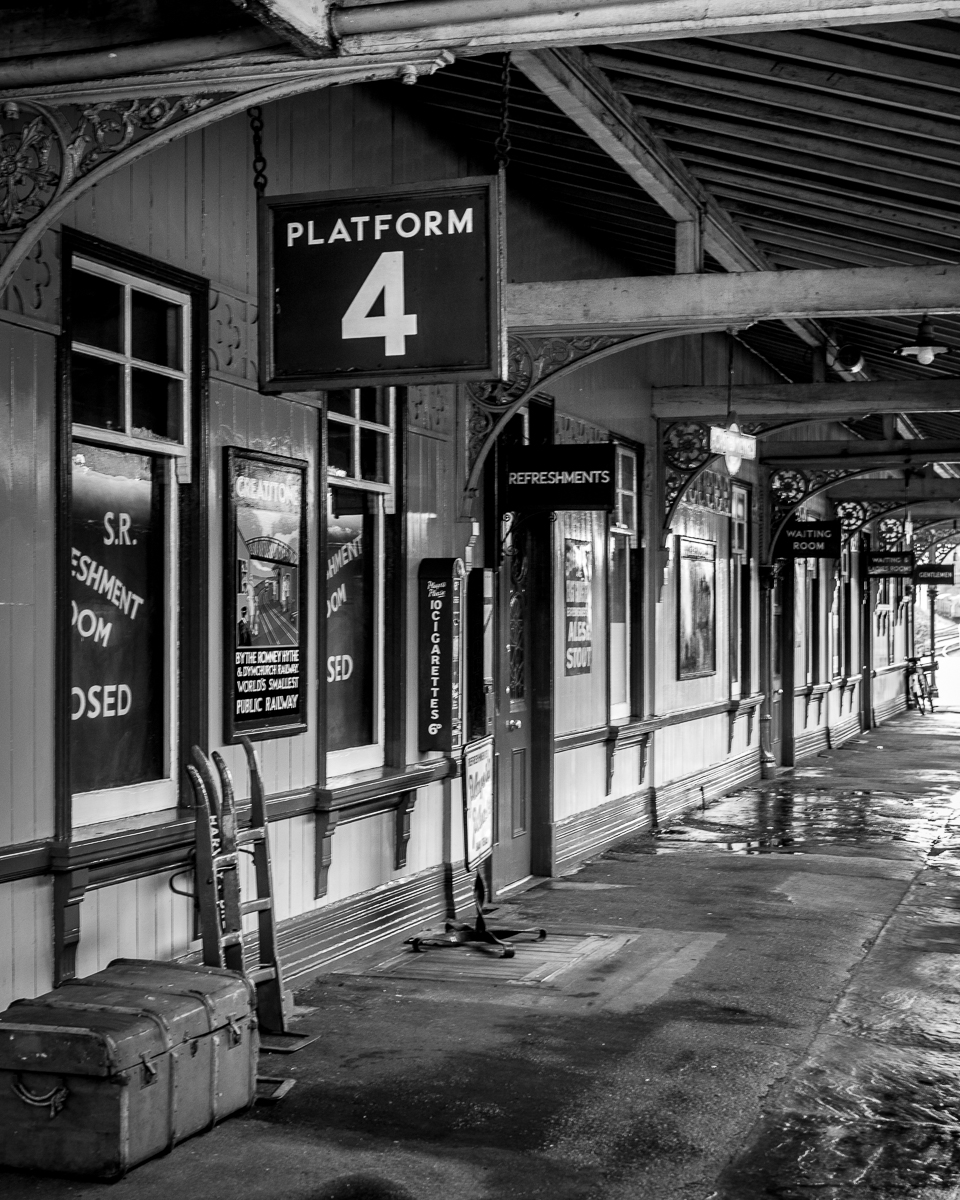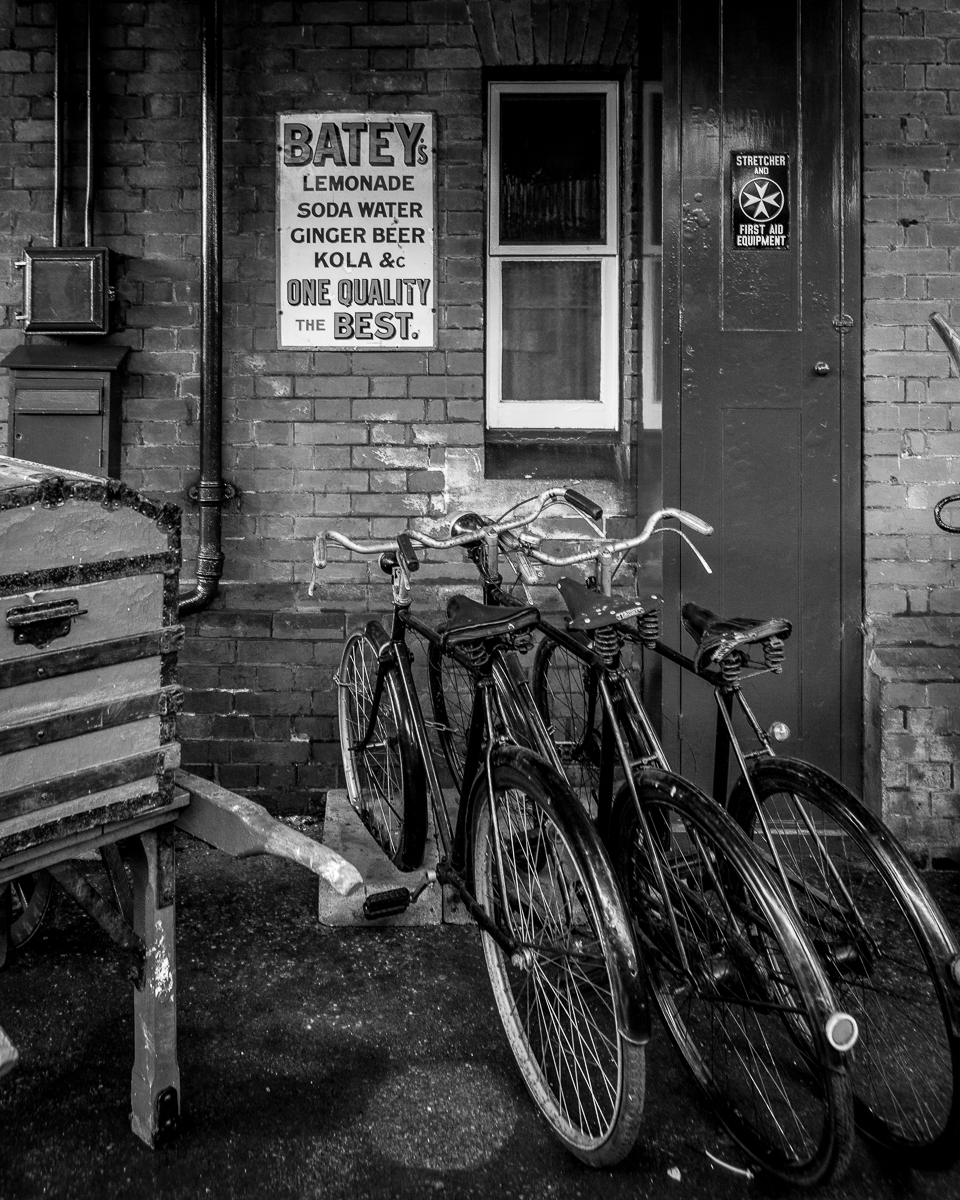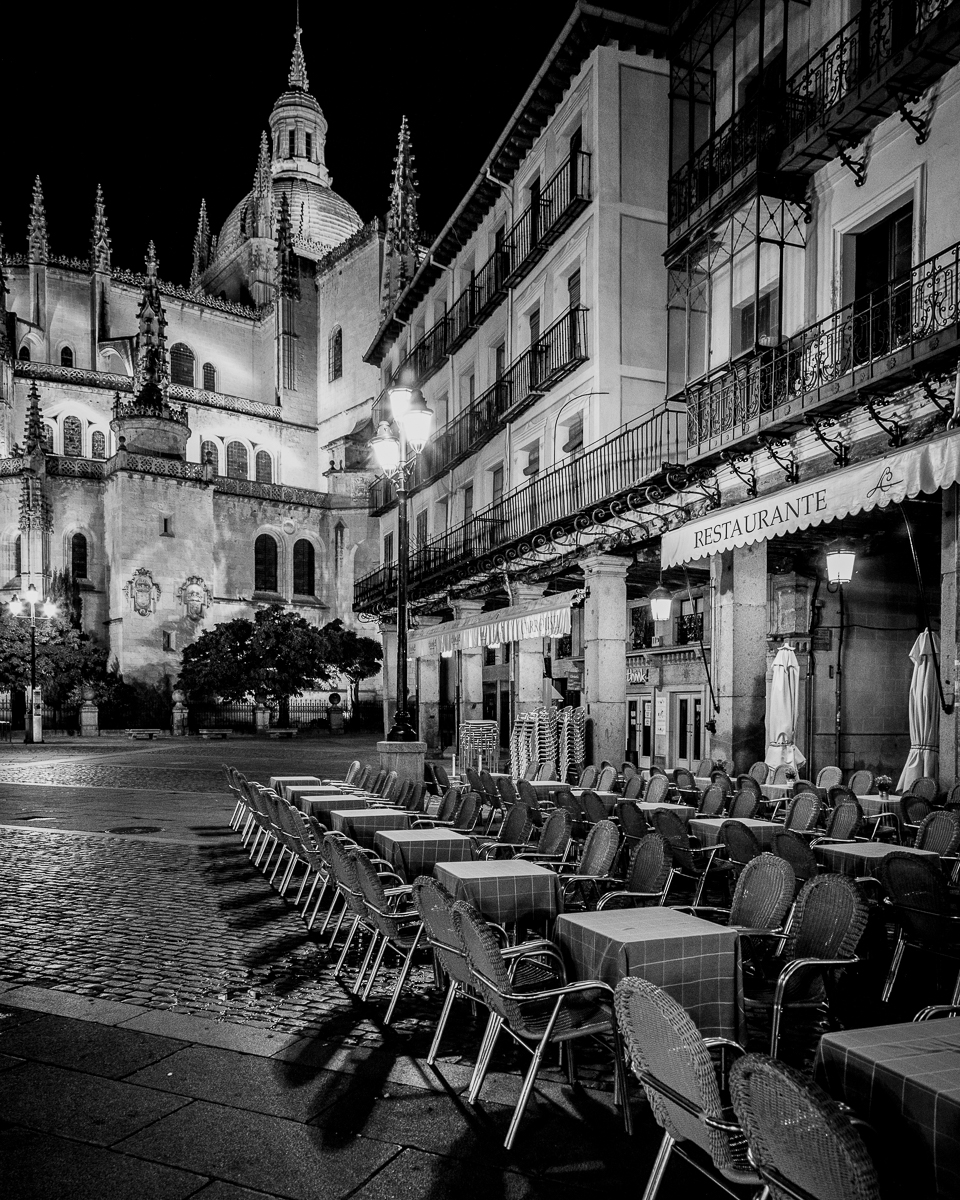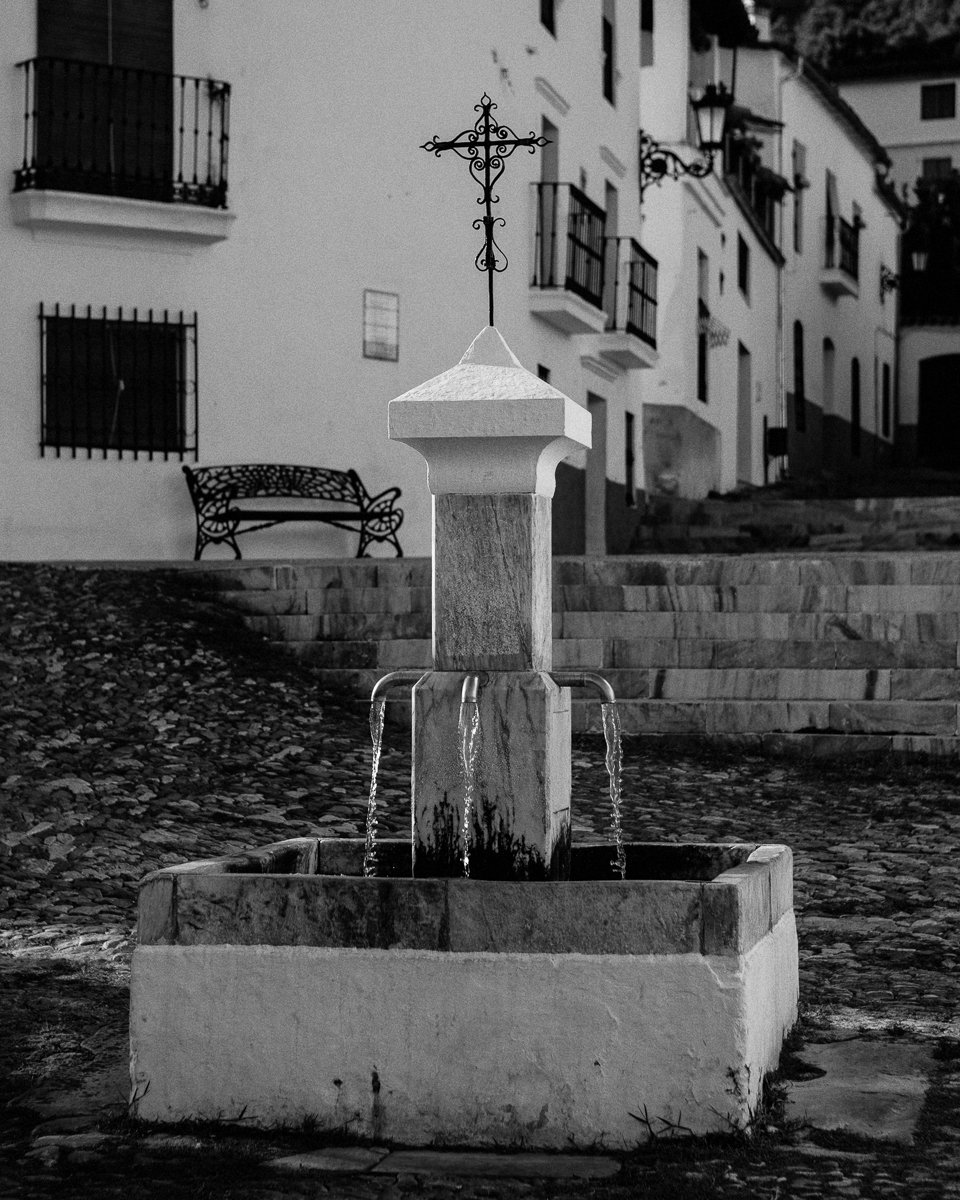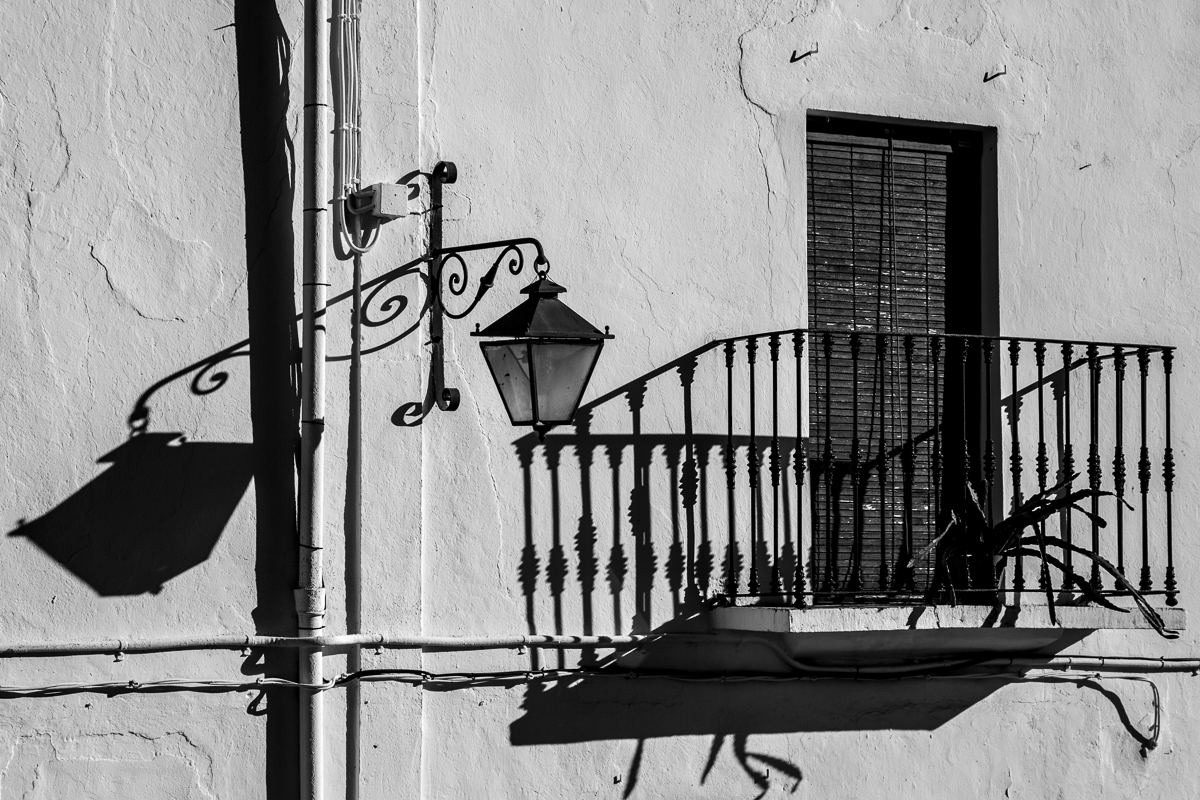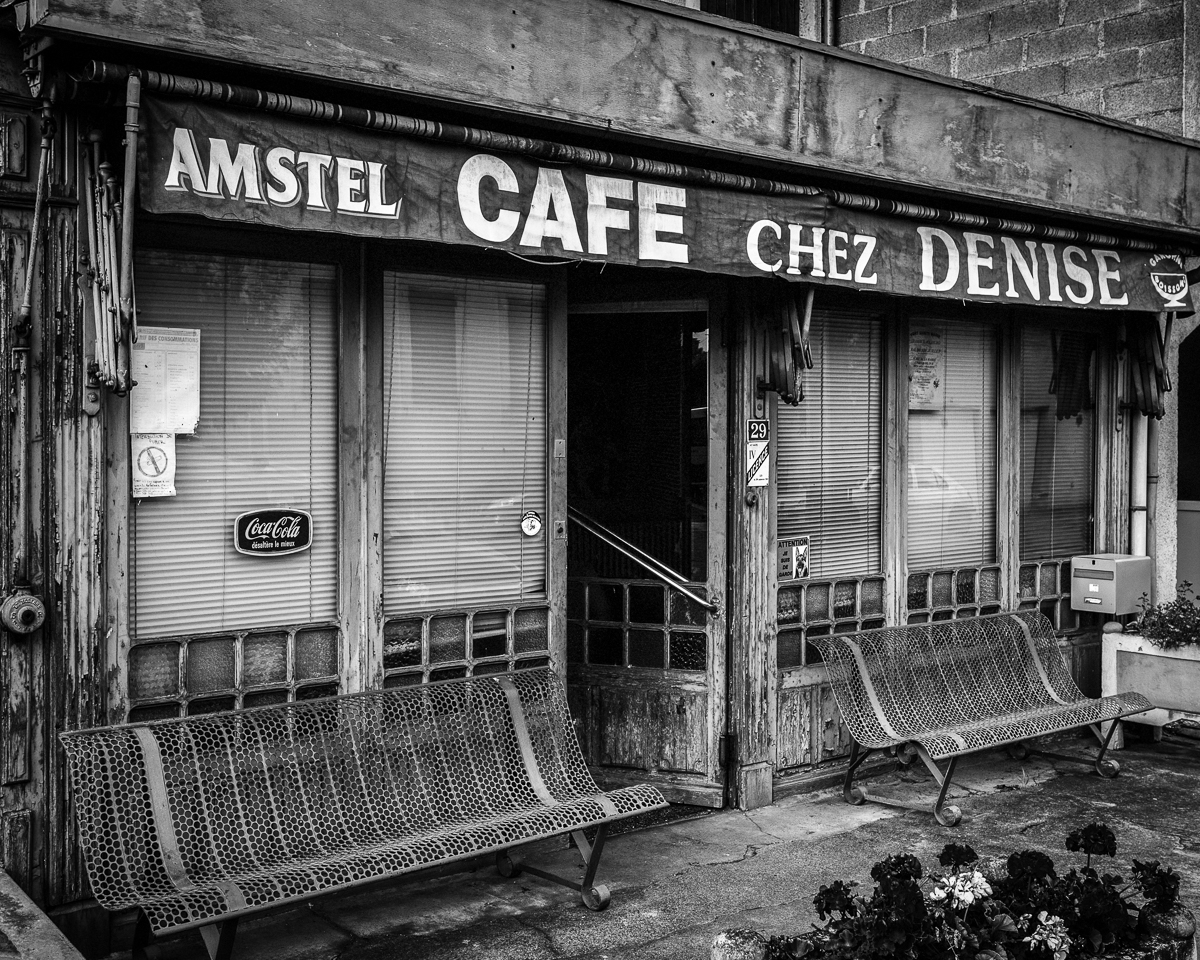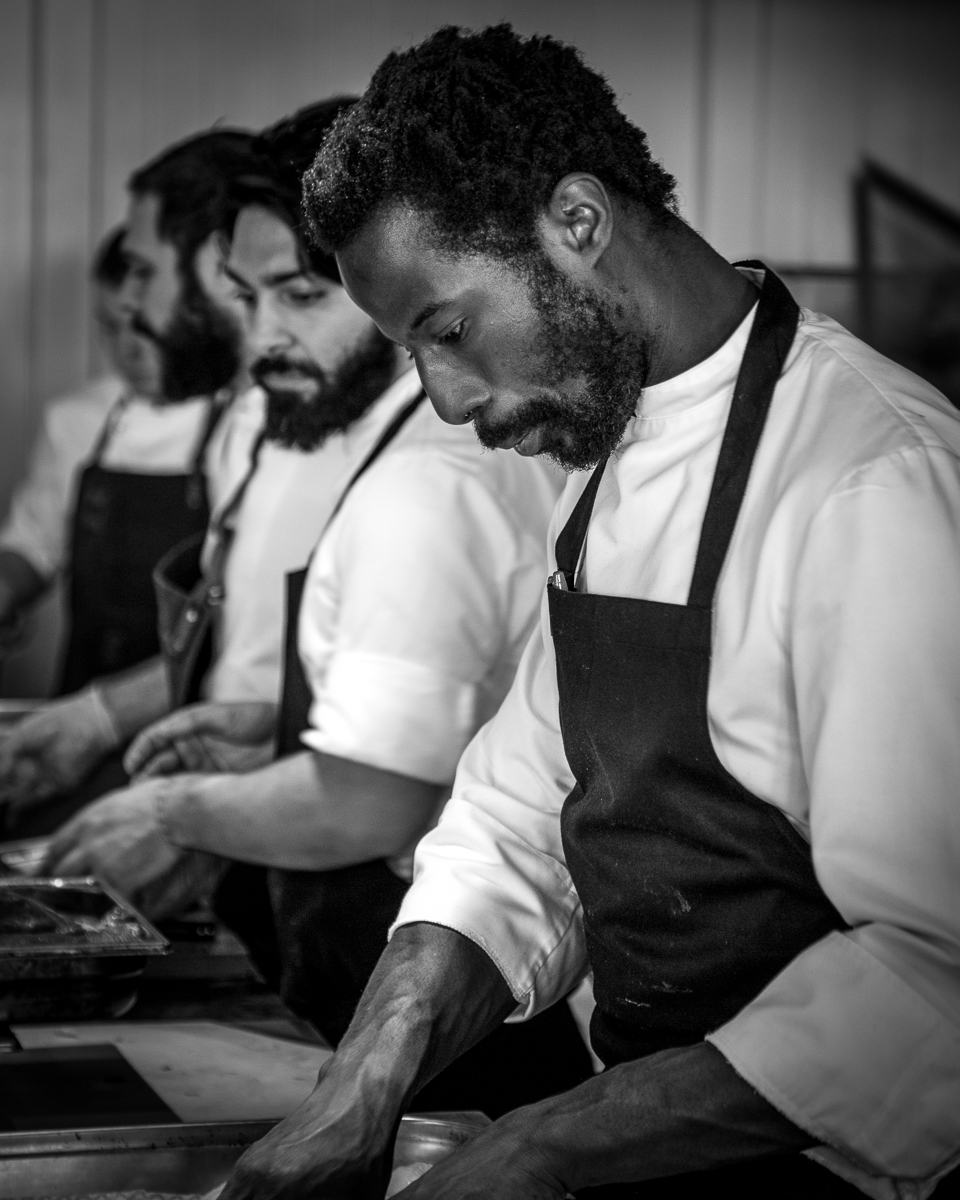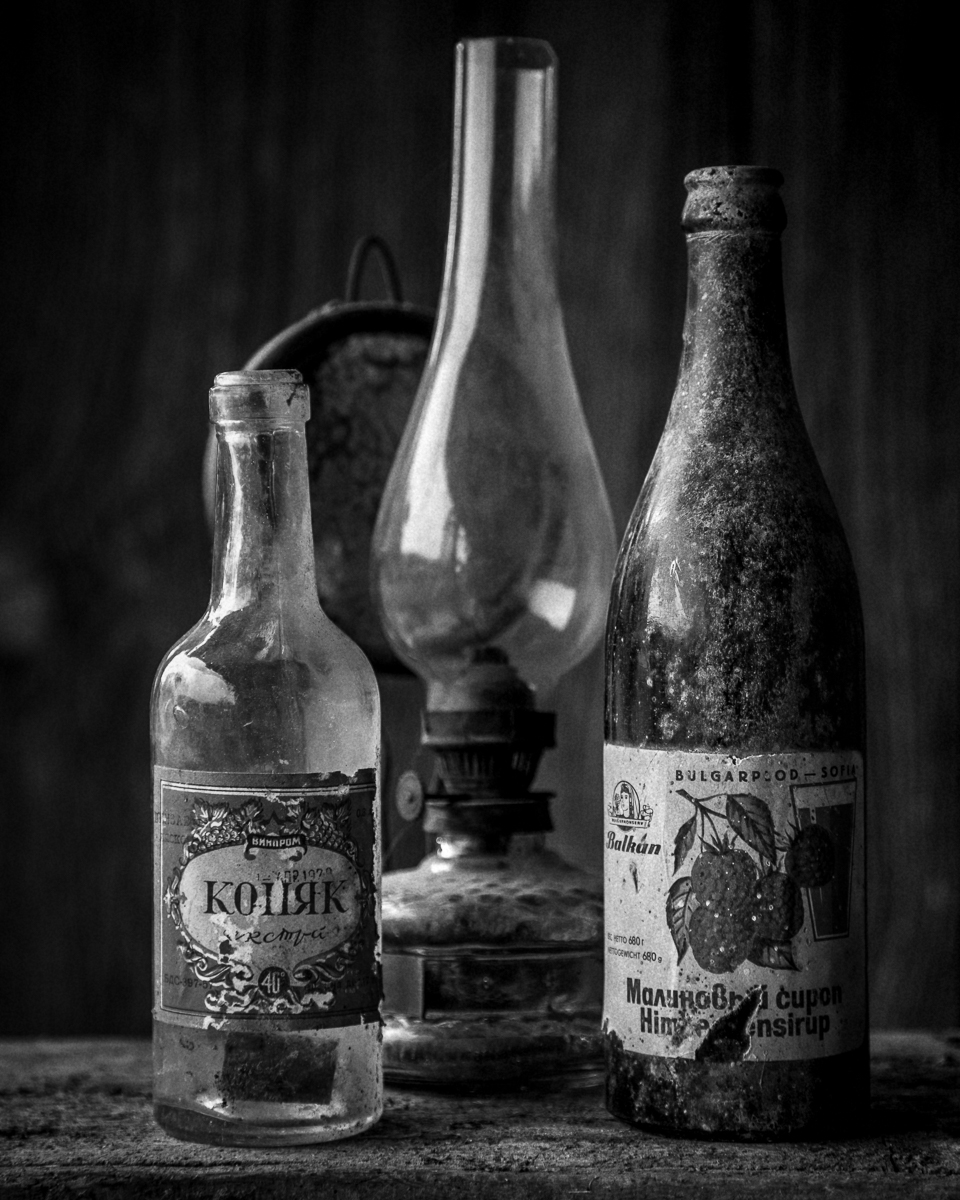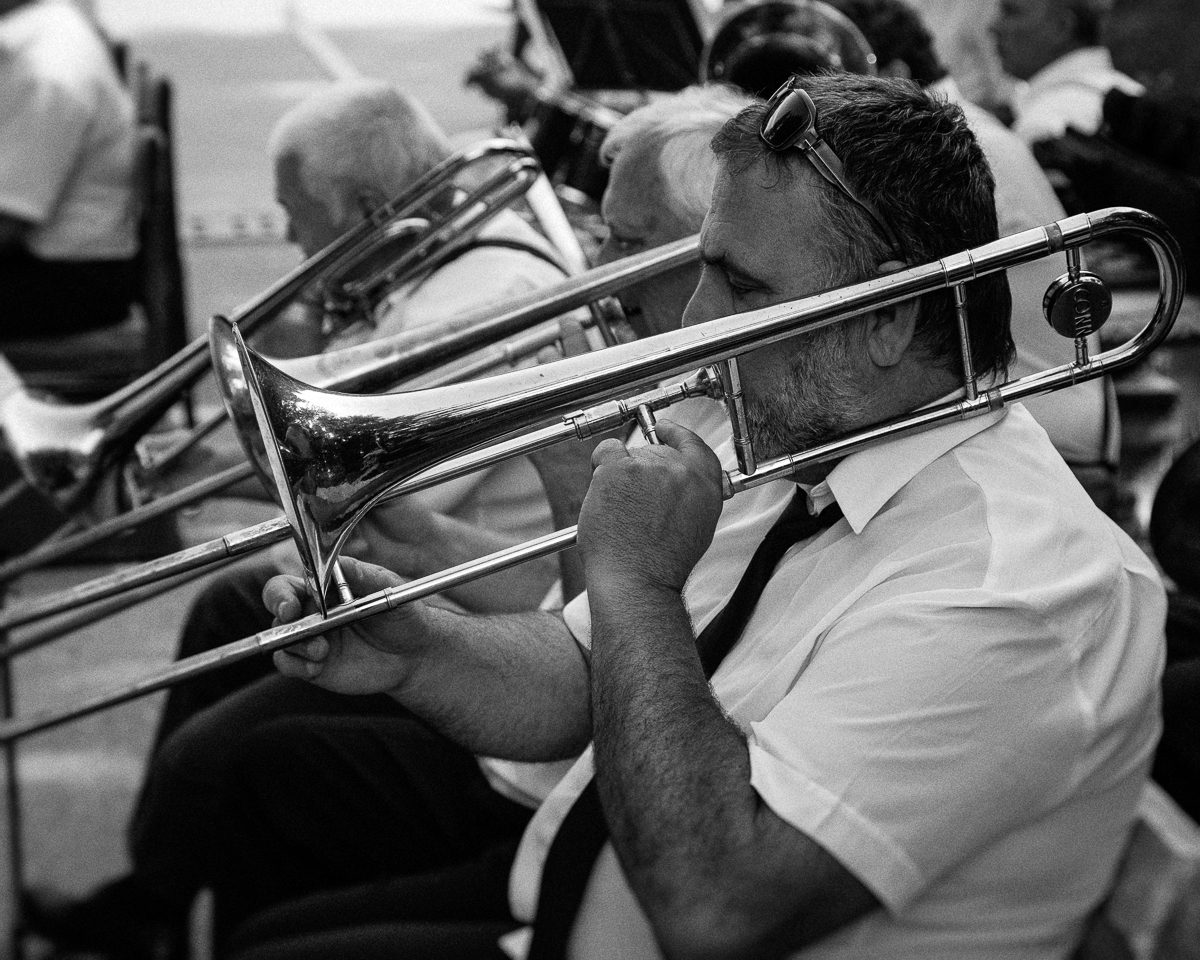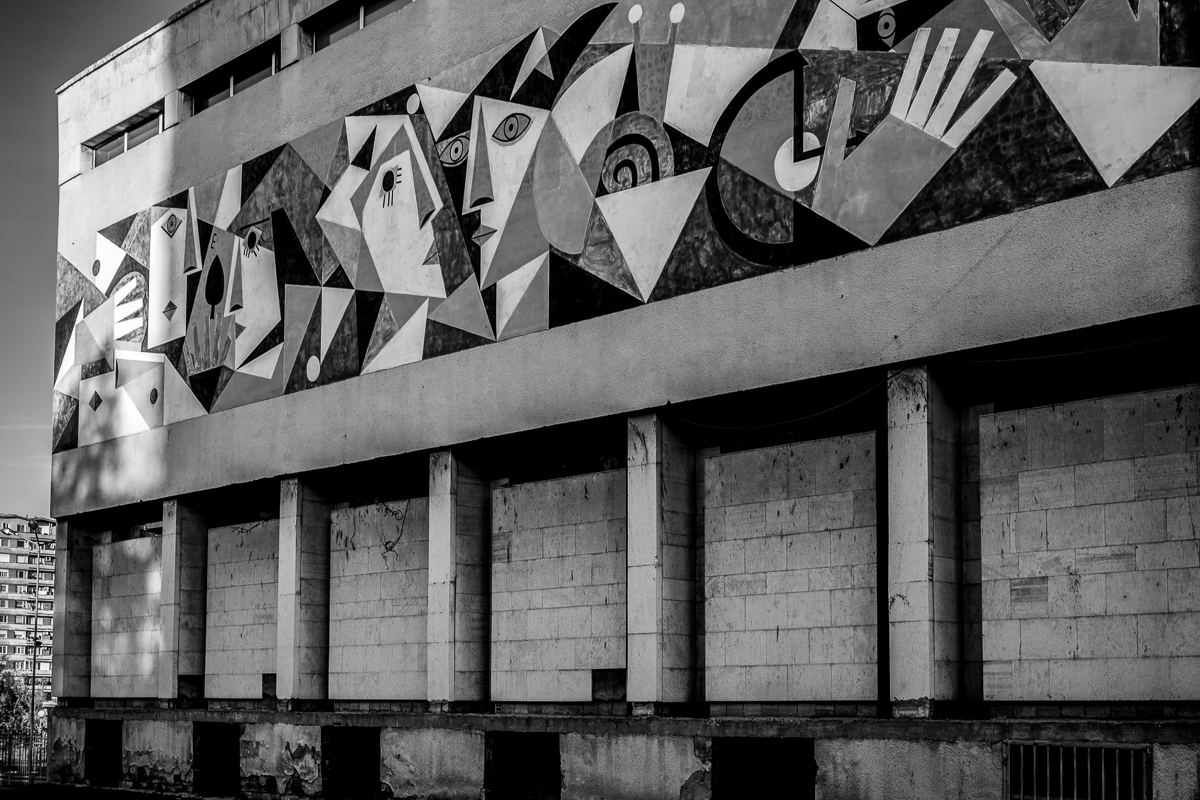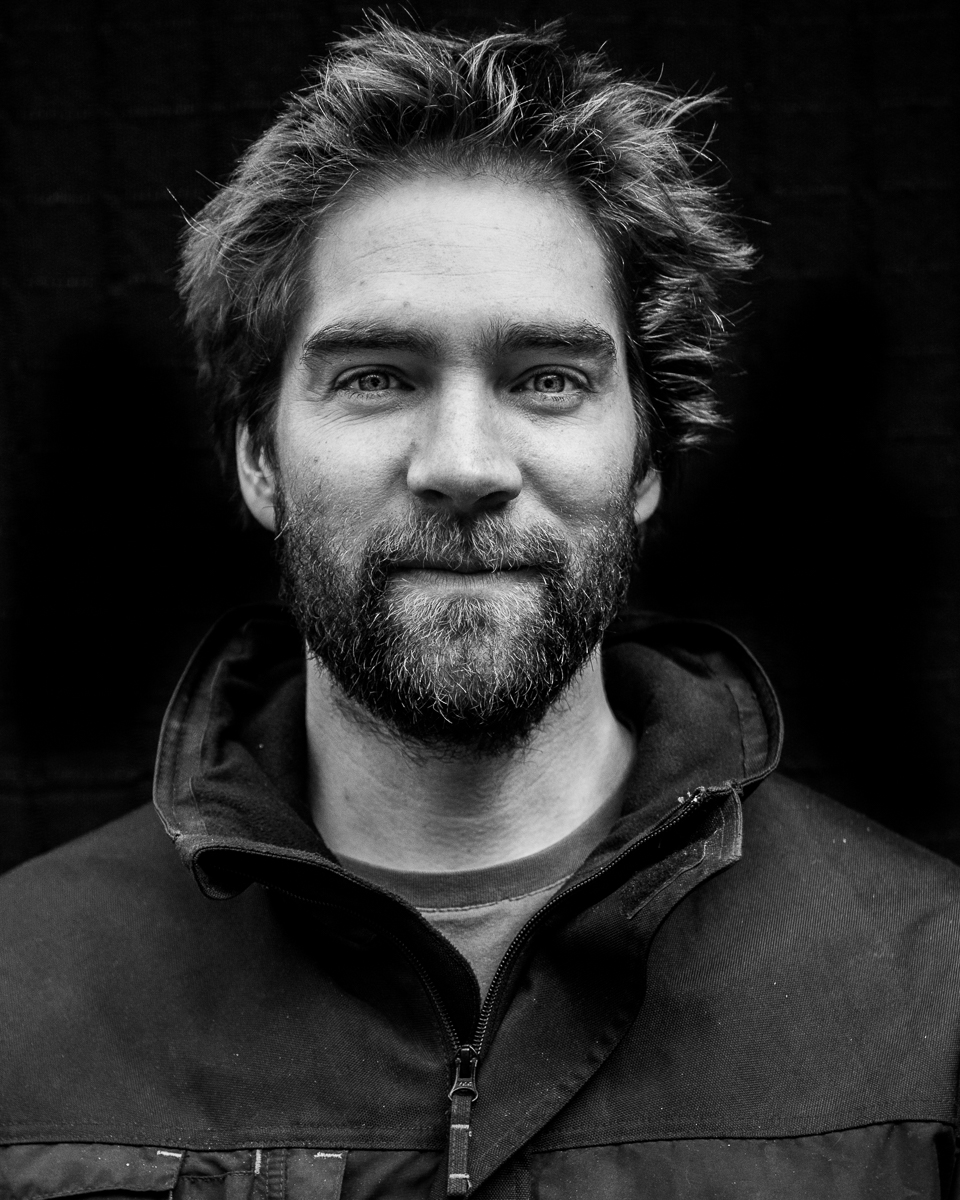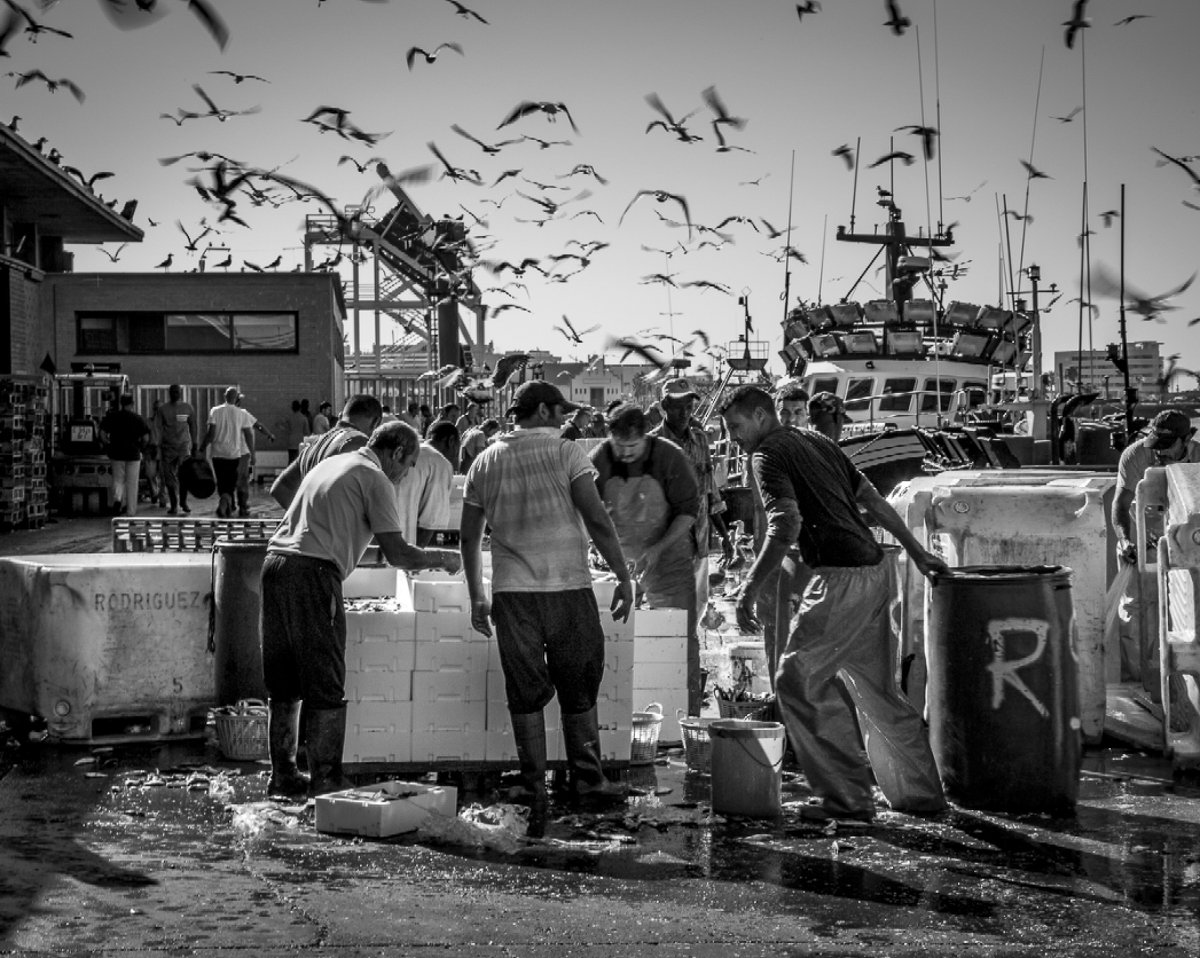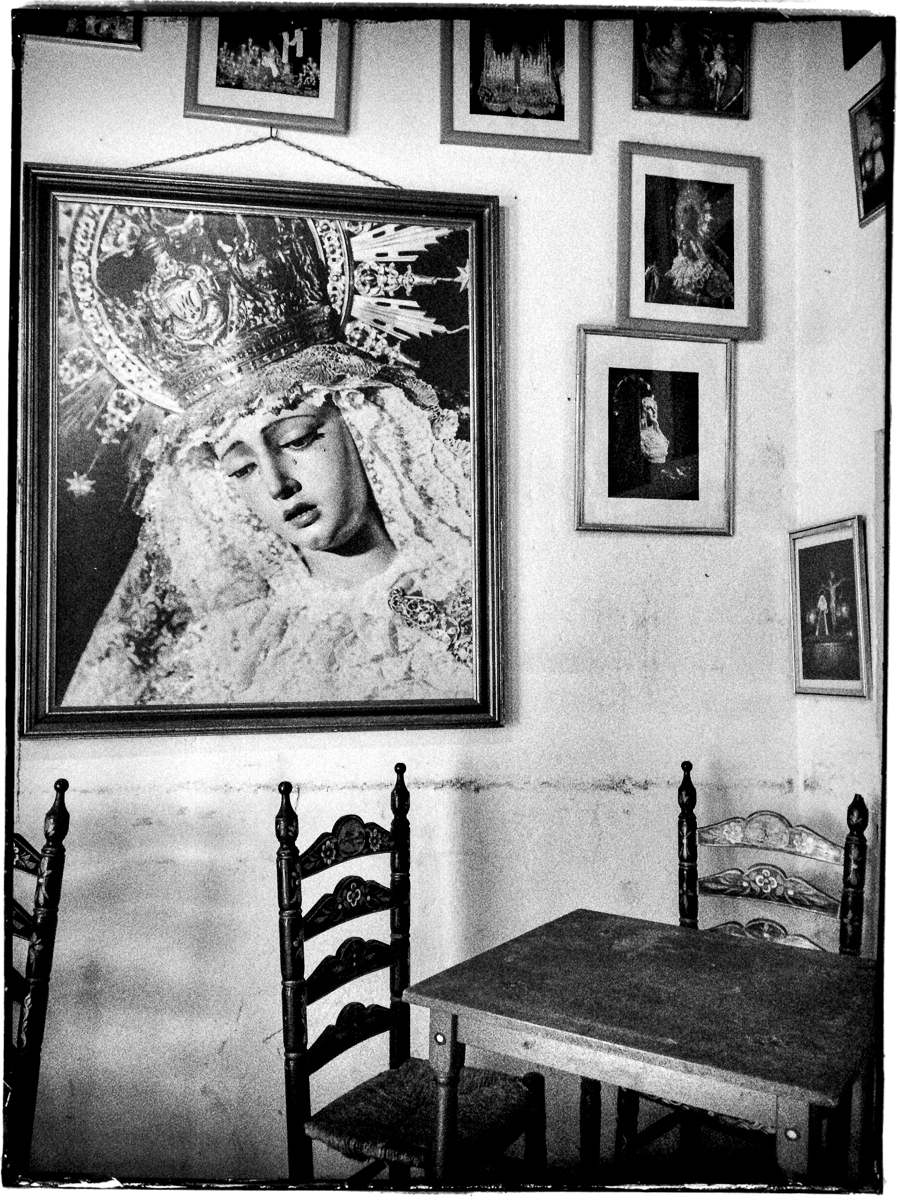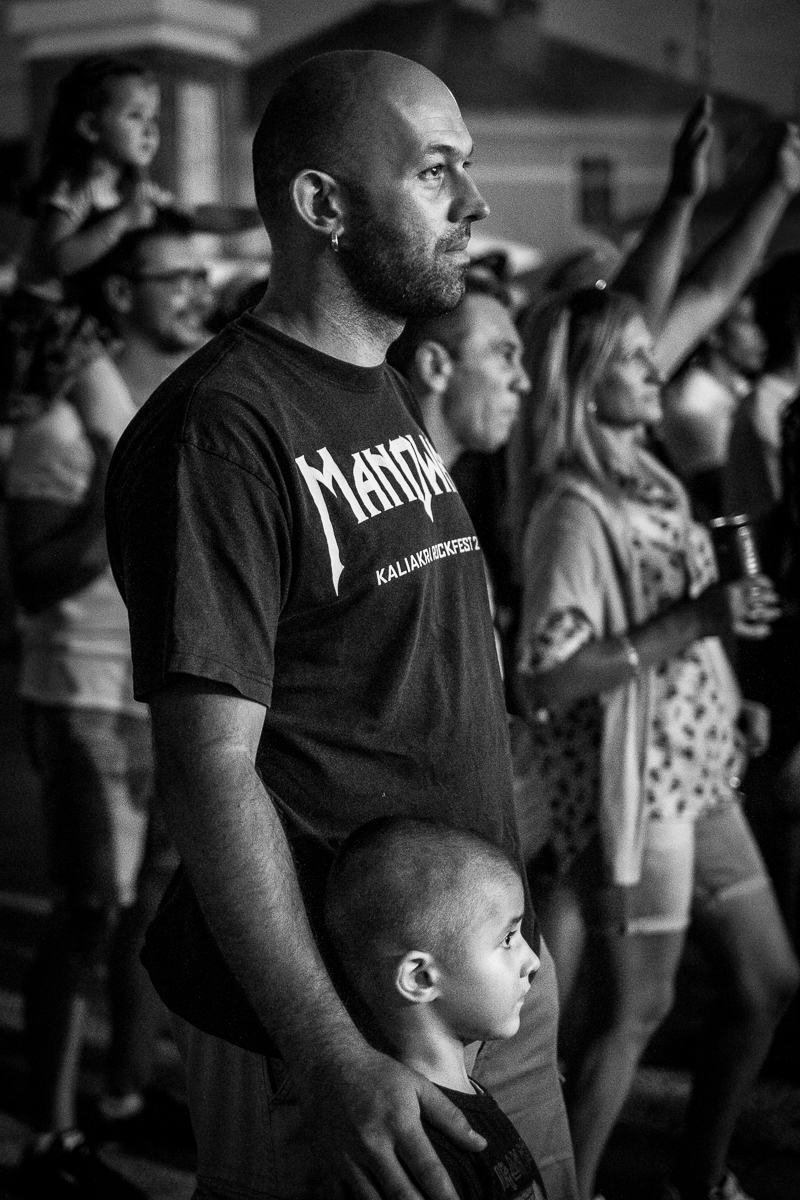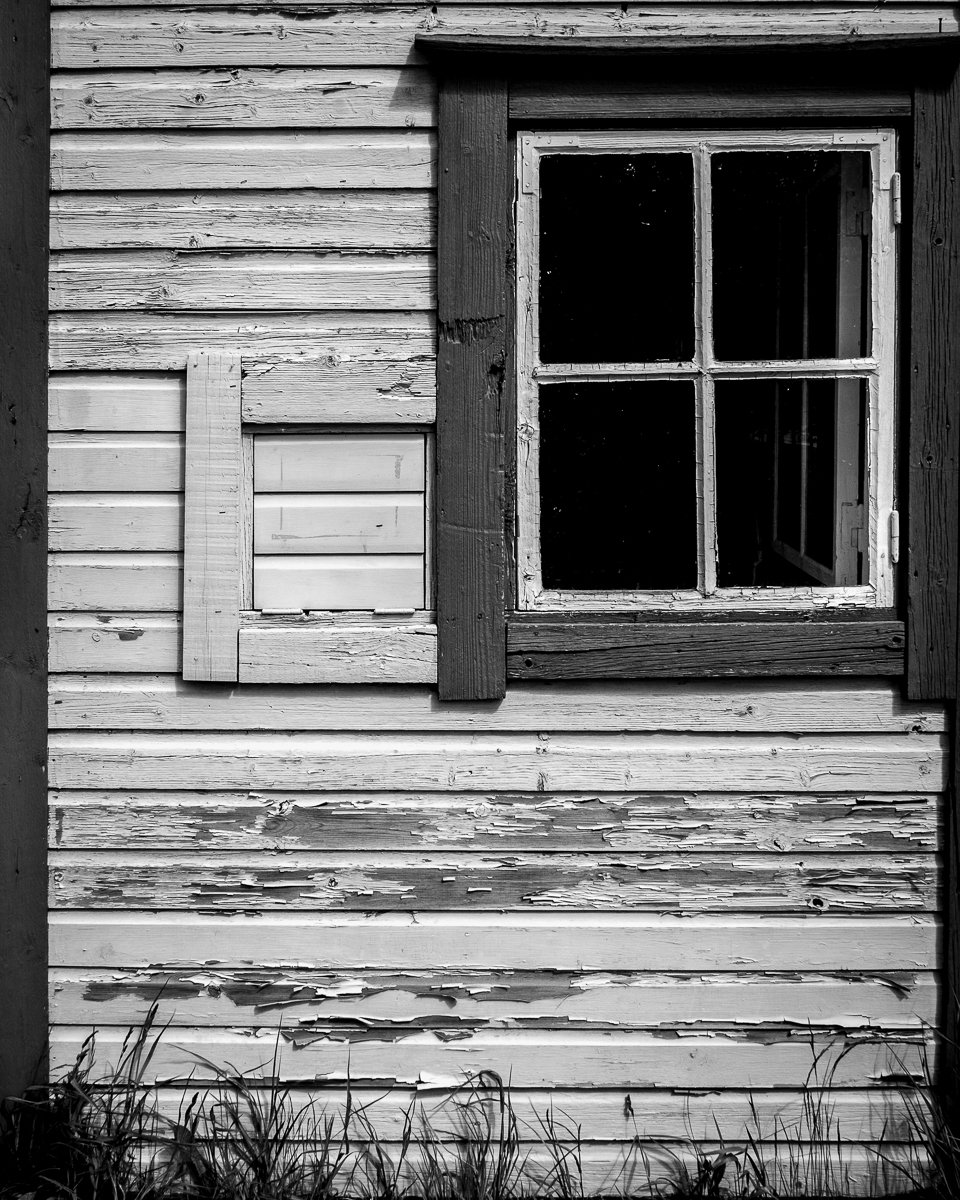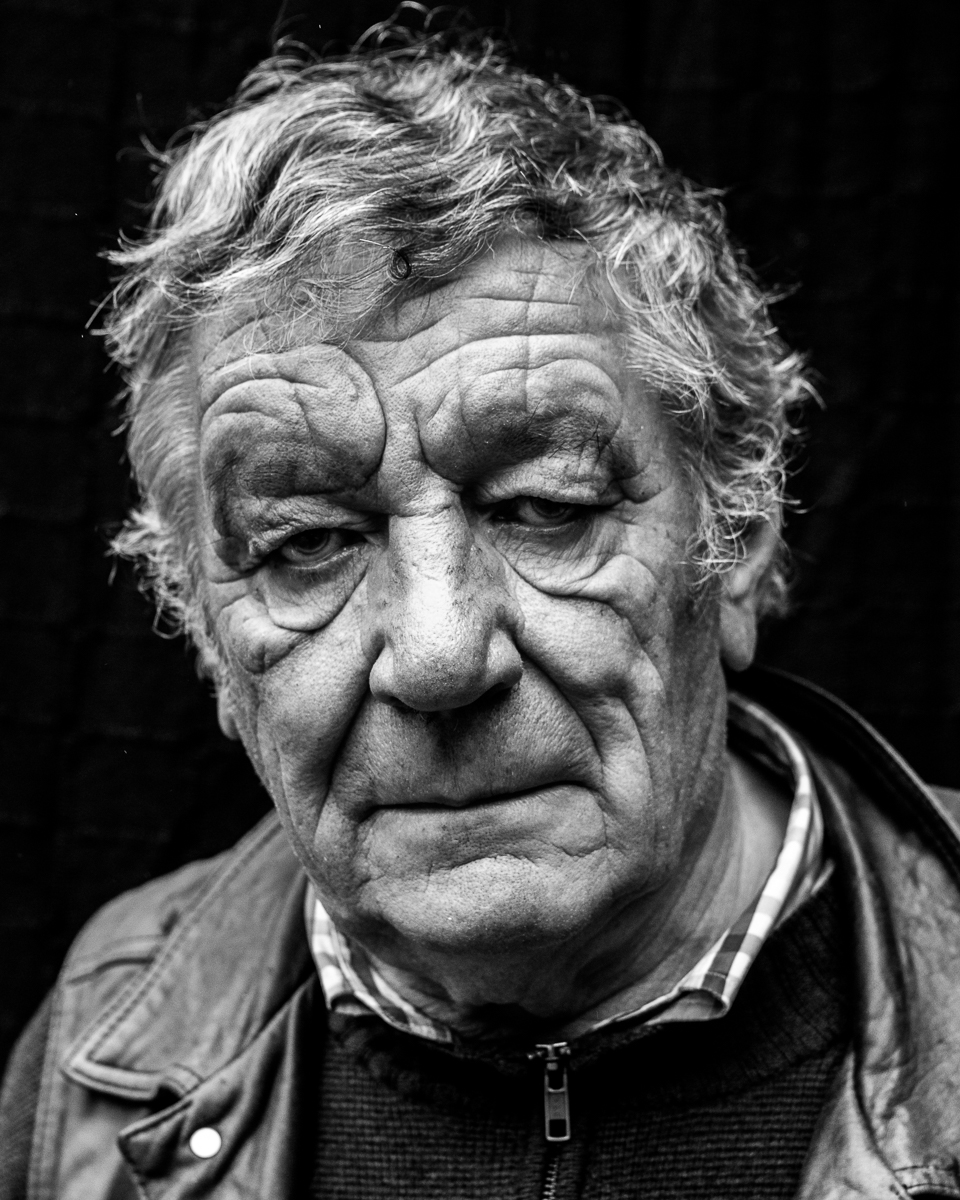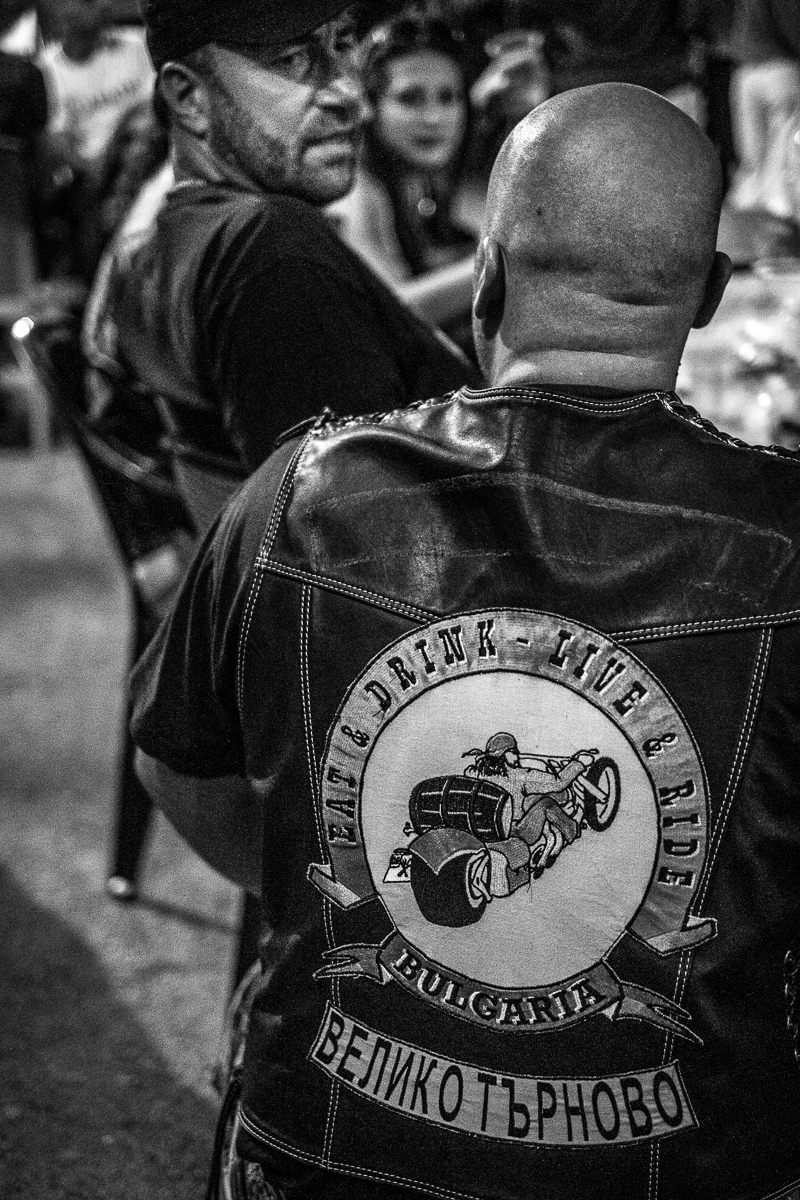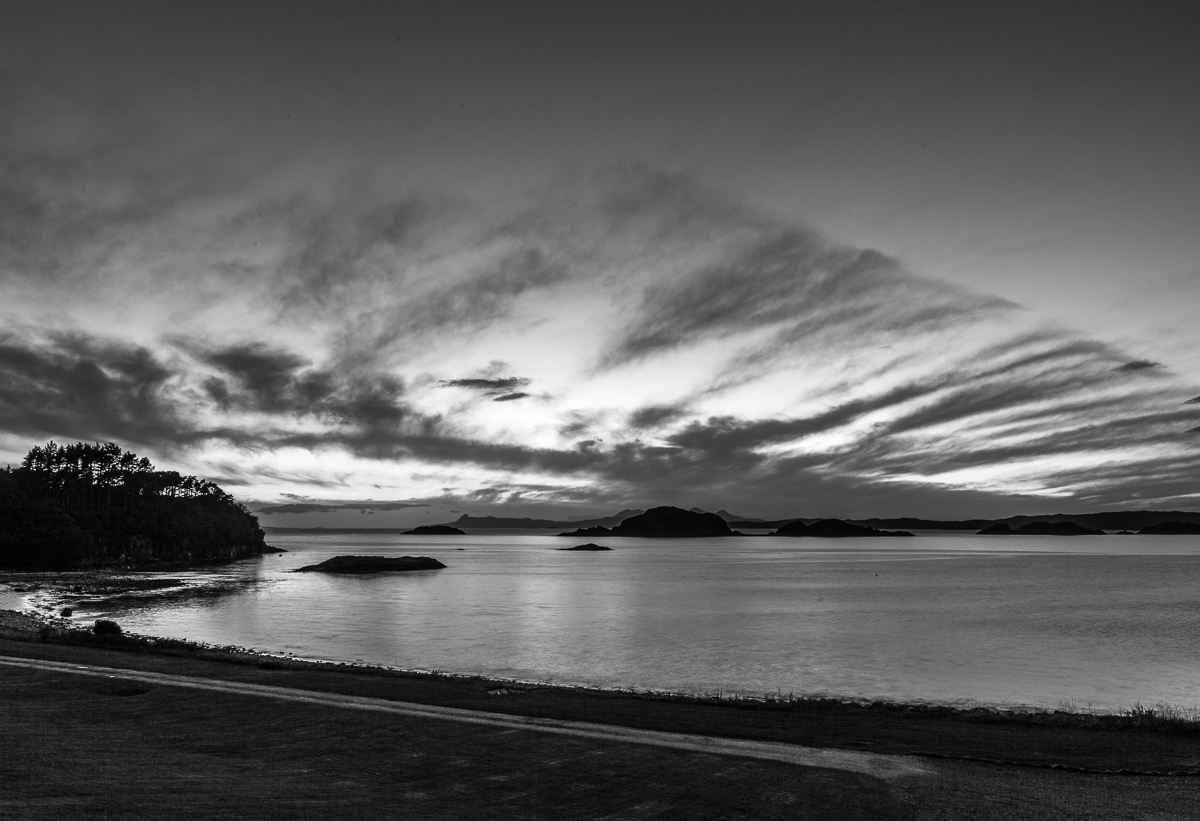 BLACK & WHITE PHOTOGRAPHY MAGAZINE
For the past three years I have been writing a column for the wonderful 'Black & White Photography' Magazine. I love B&W and the magazine gives me a platform, not only to write about my thoughts on the wide world of photography. but also to get some of my B&W work published.
All the (unrelated) pictures here have been in my column at some time or another. This was taken on the West coast of Scotland looking towards Skye.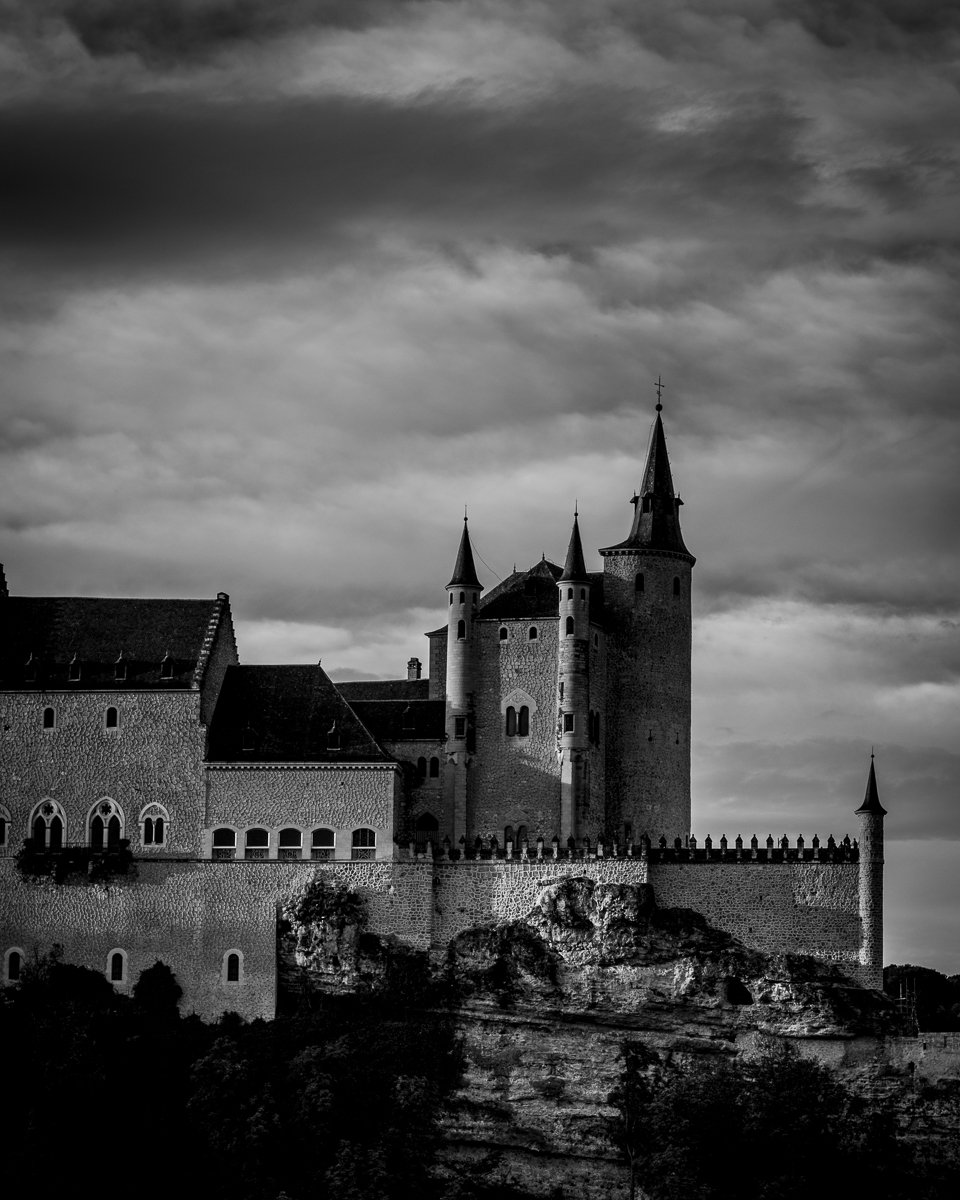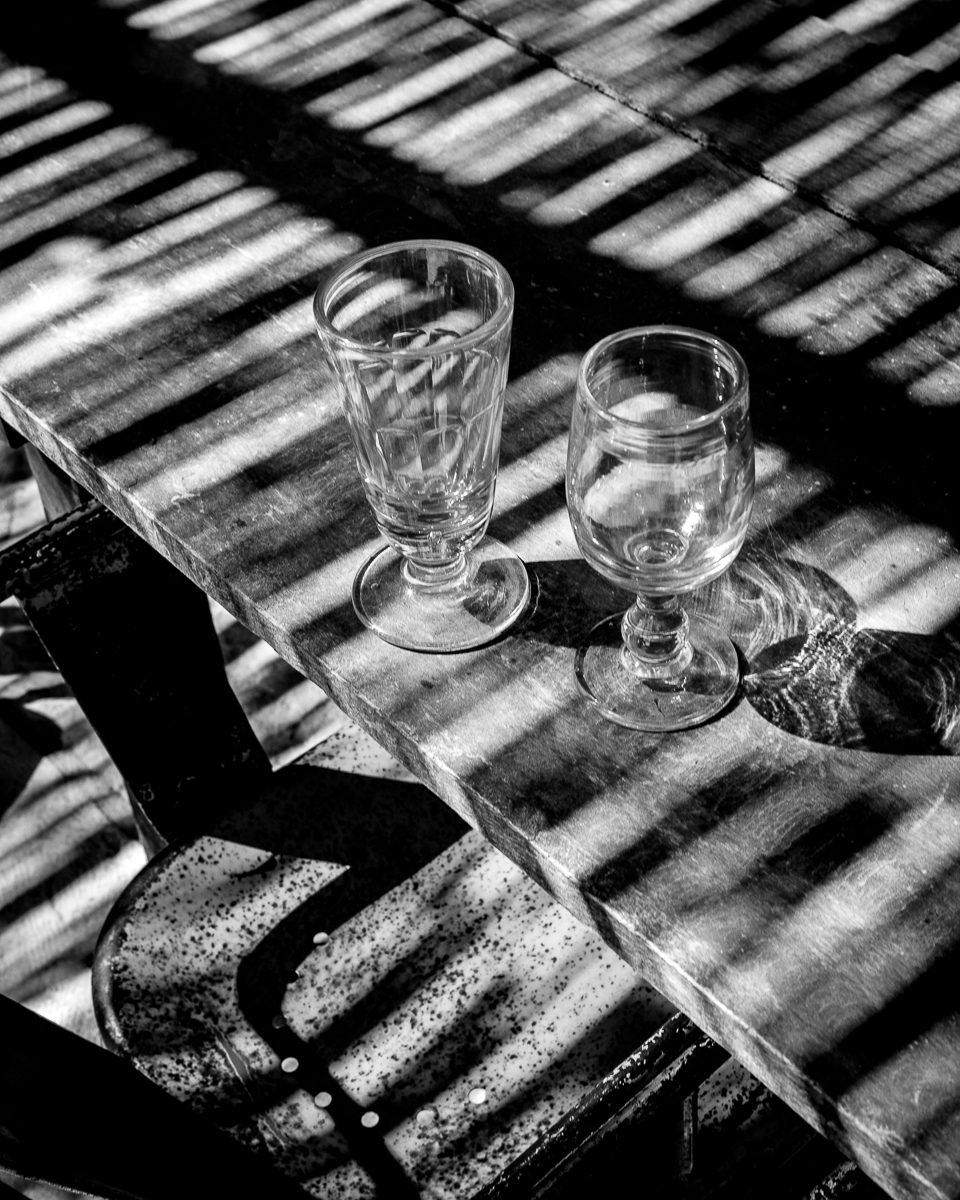 SUMMER GLASSES - Cataluña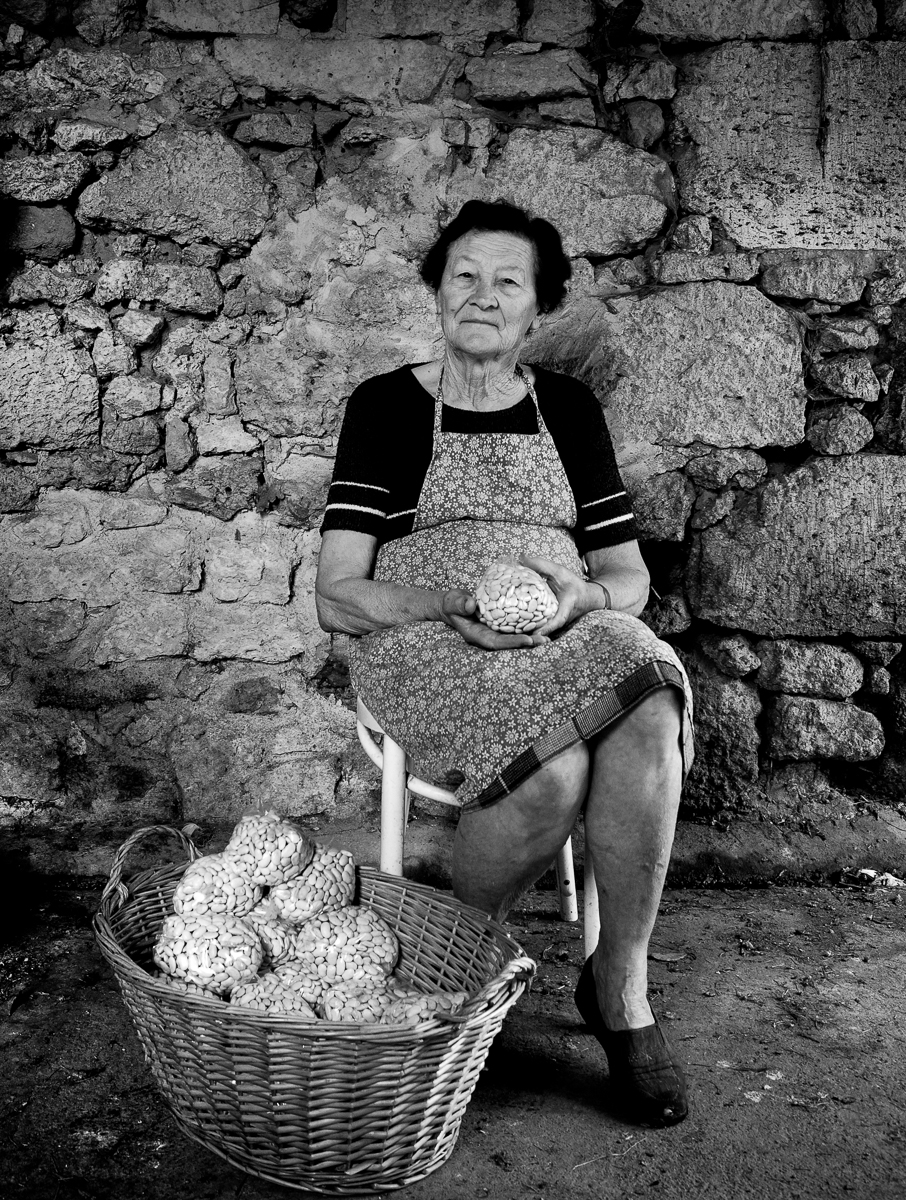 MADAME BORDES, THE BEAN LADY - Gascony, France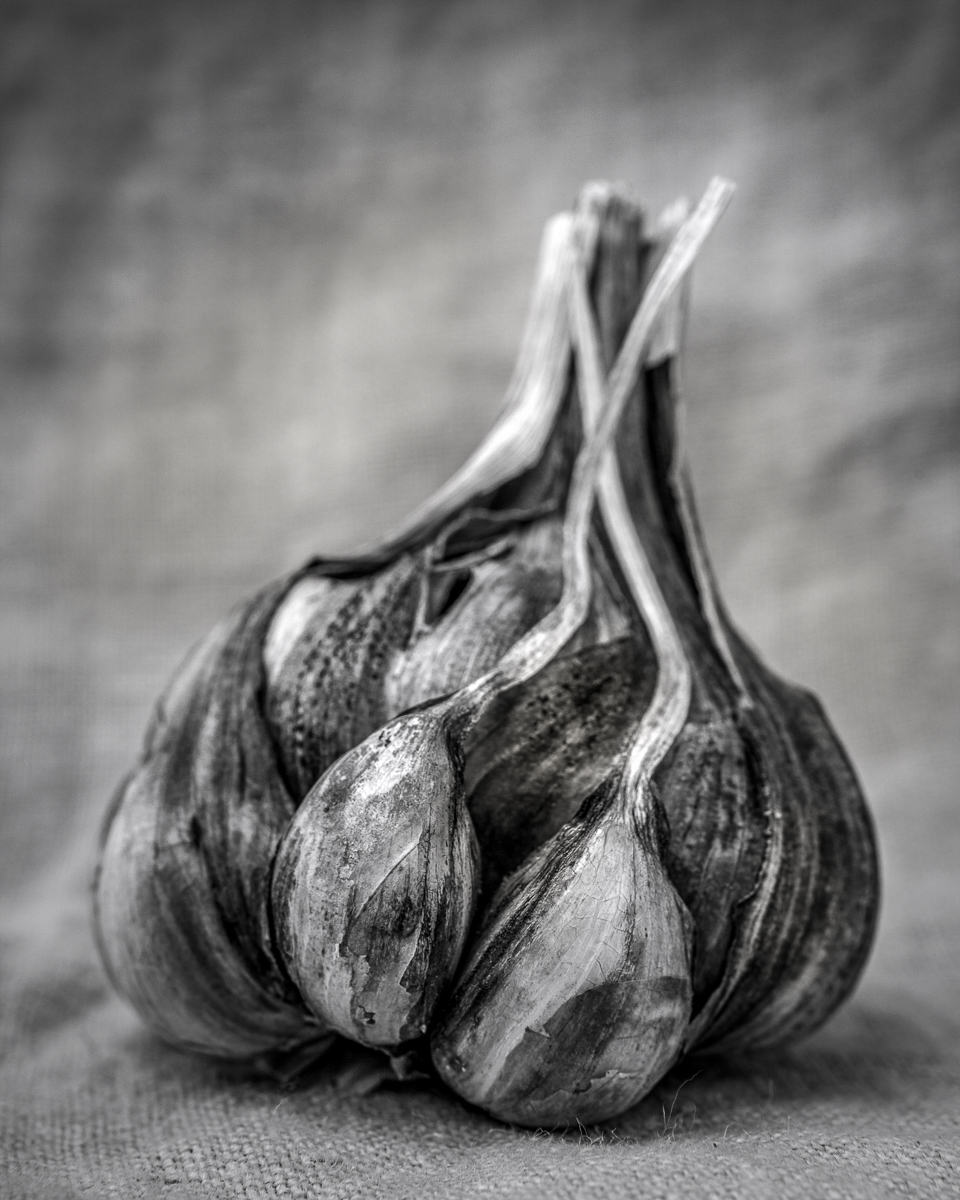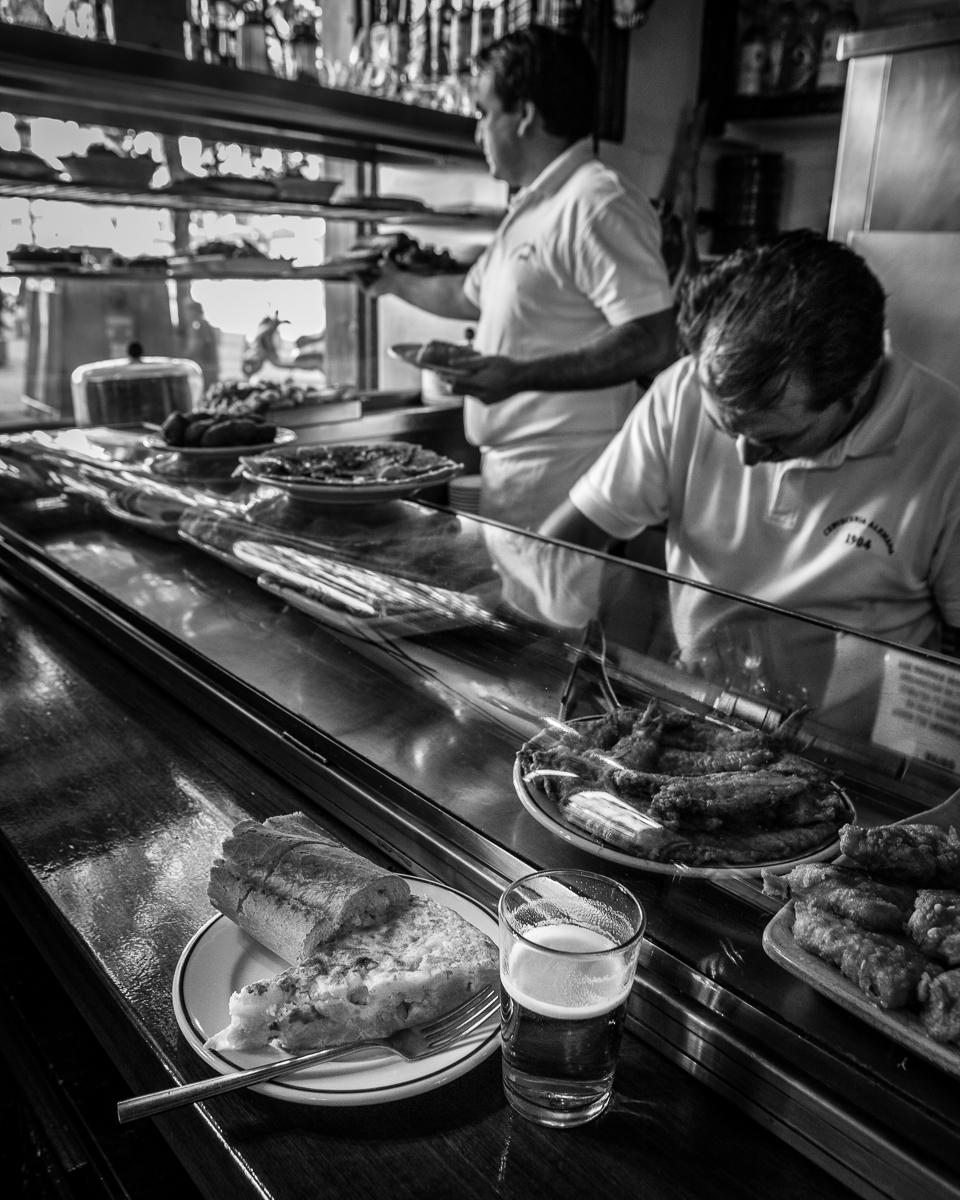 LA CERVECERIA ALEMANA - Madrid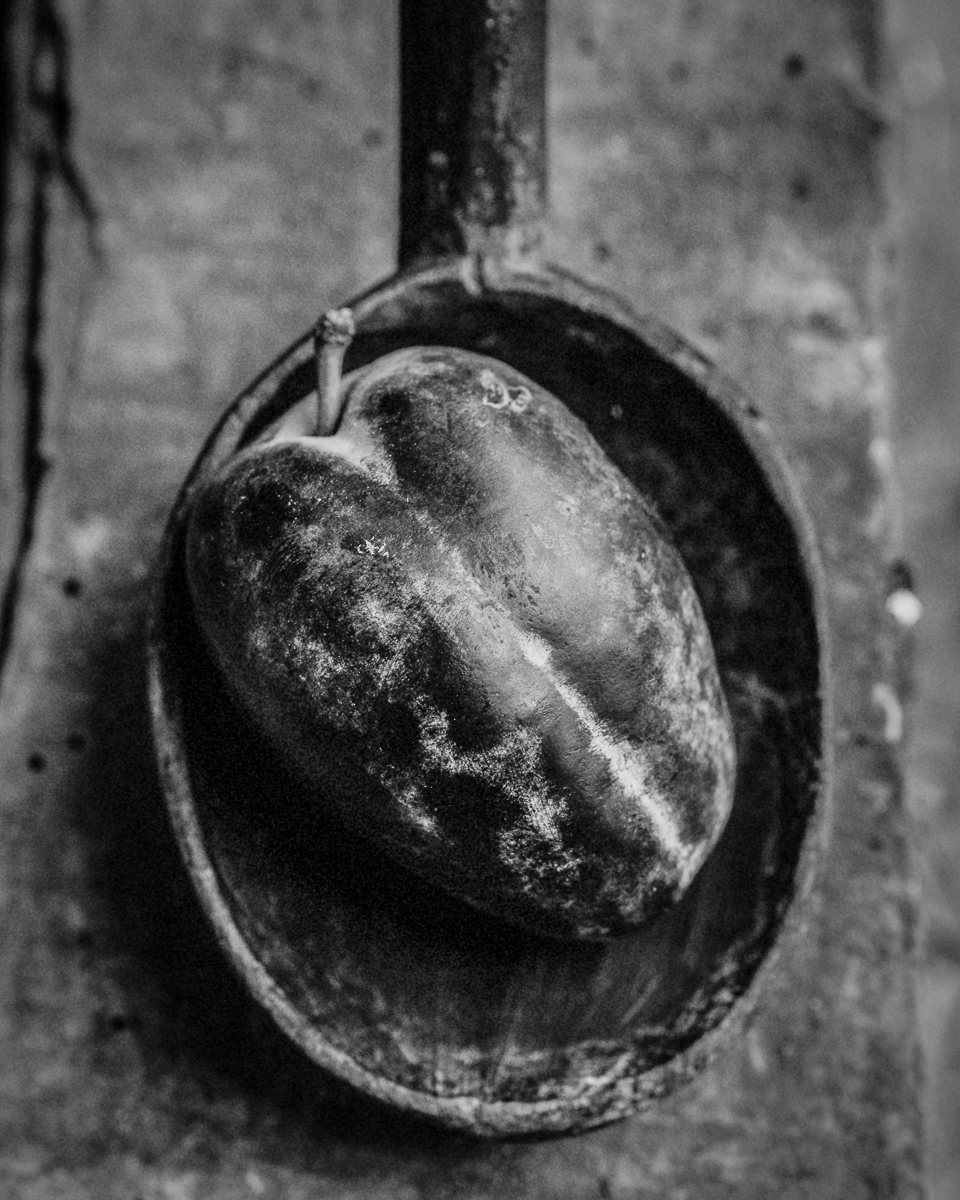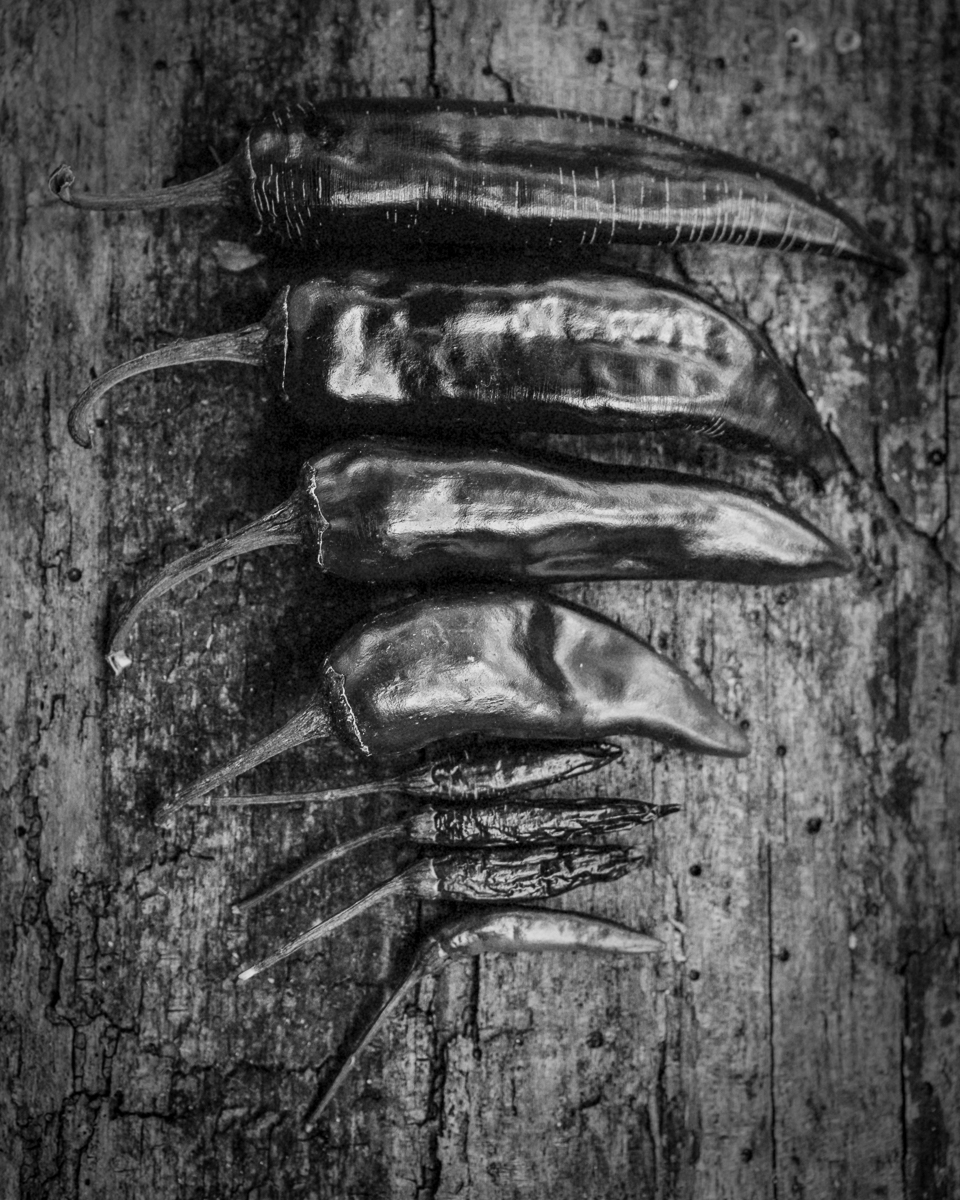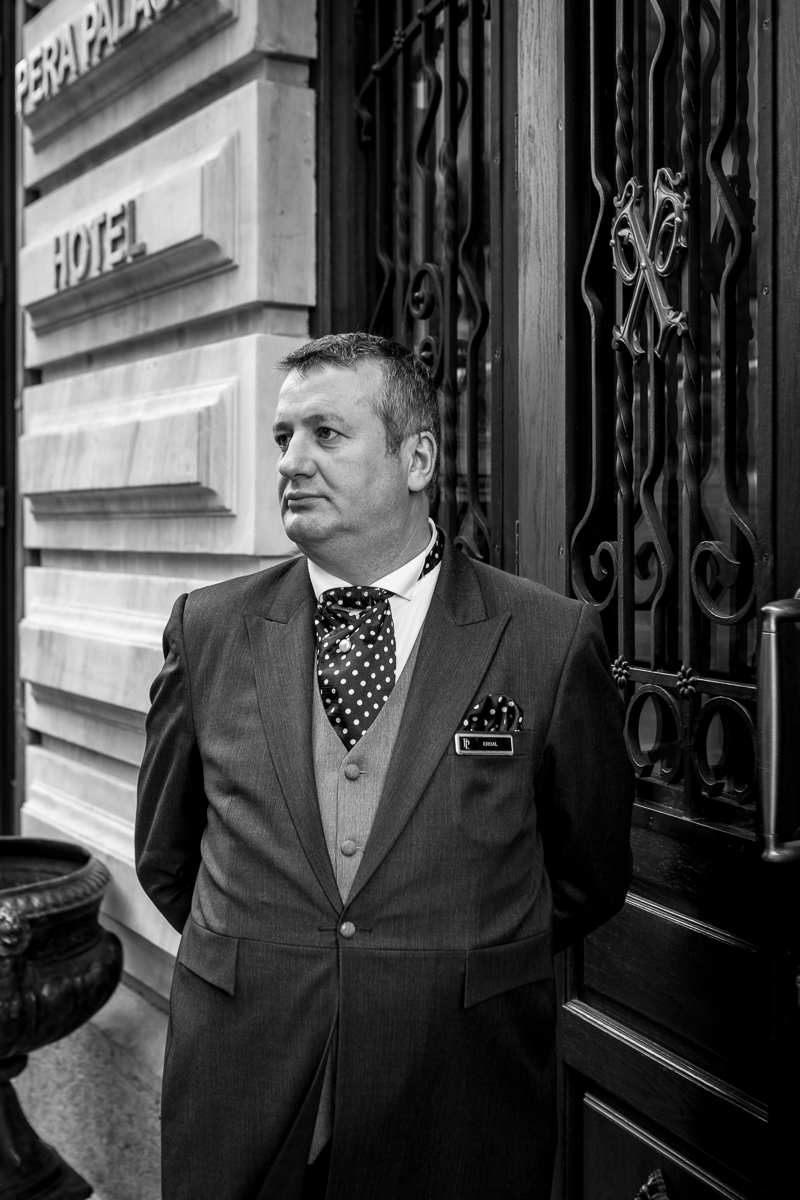 THE PERA PALACE HOTEL - Istanbul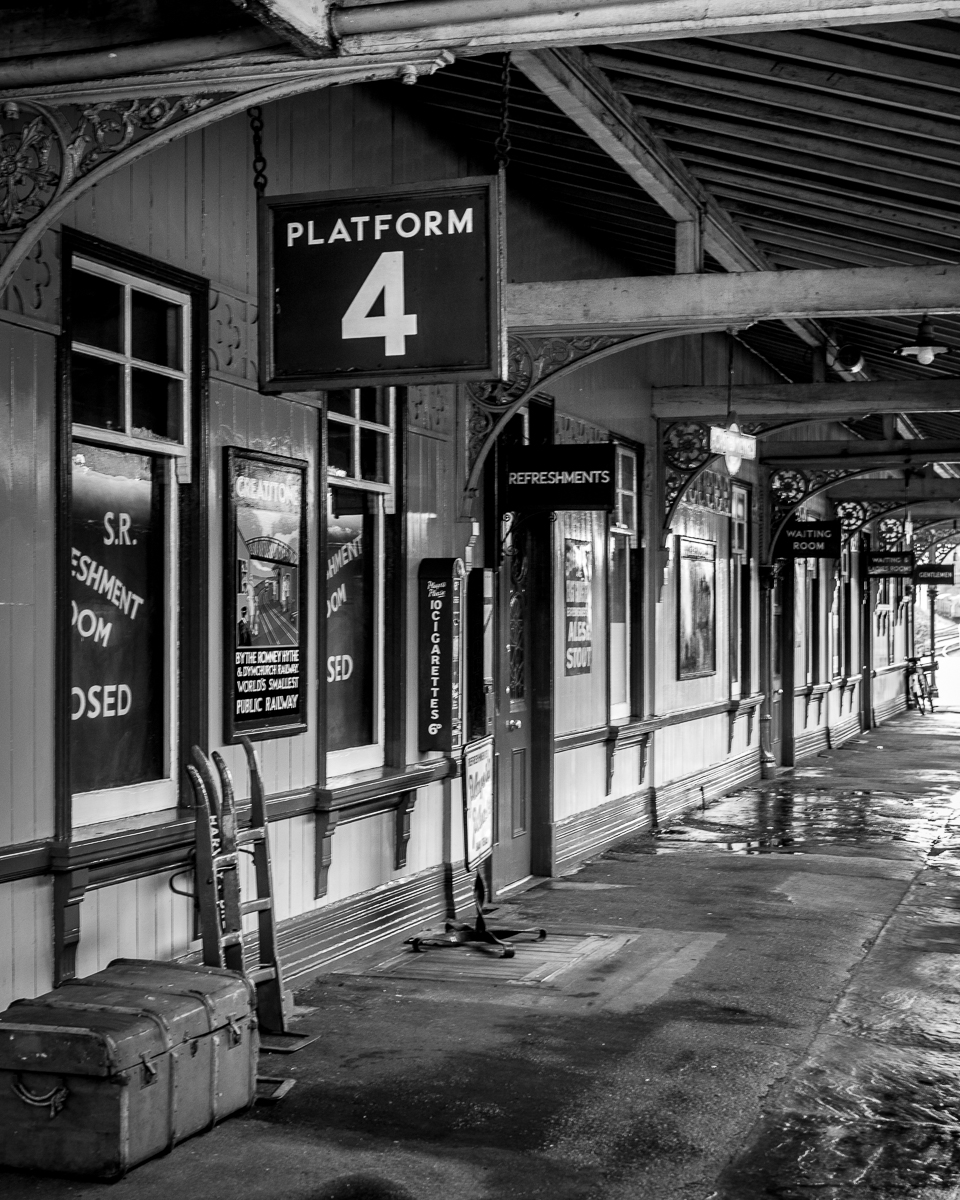 THE BLUEBELL RAILWAY - Sussex, England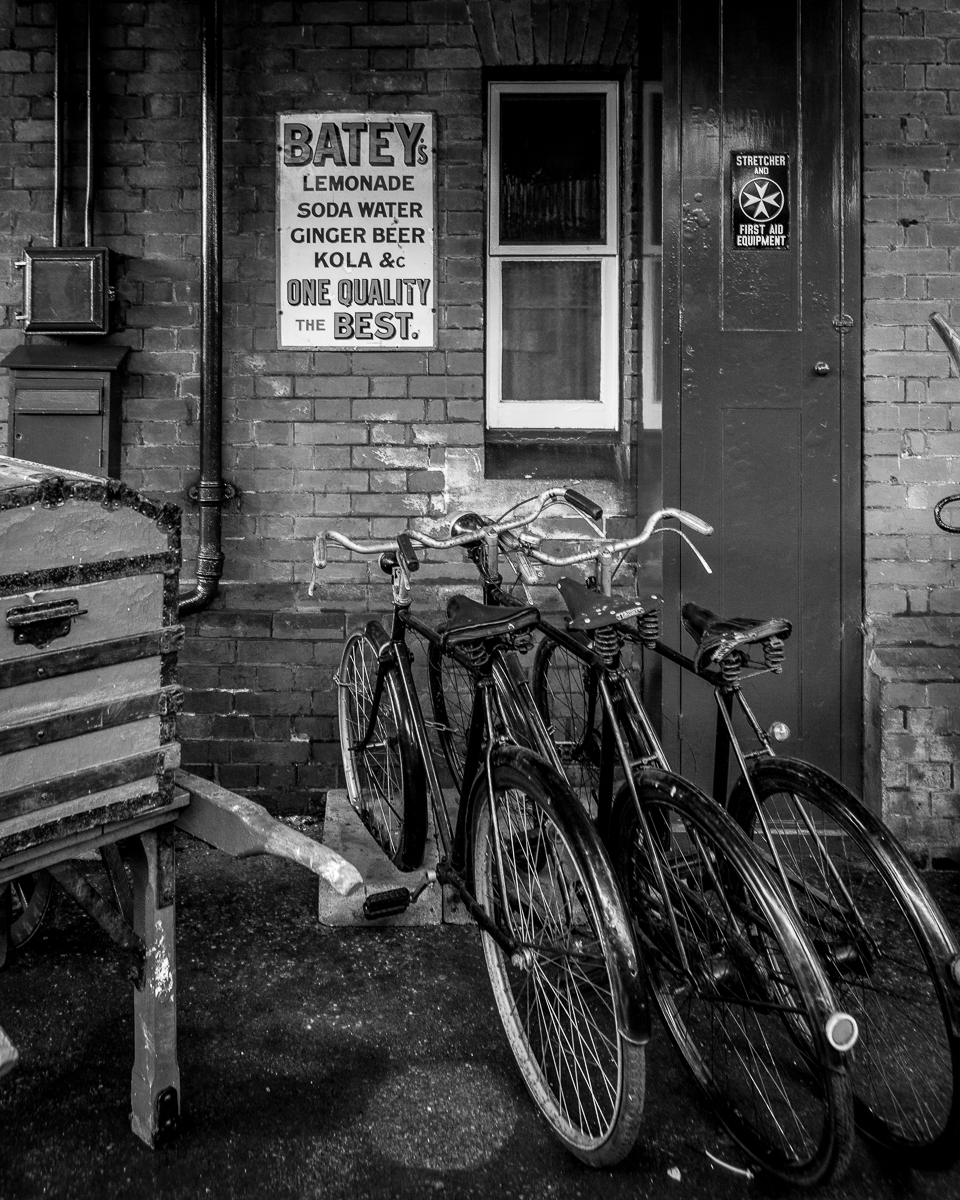 THE BLUEBELL RAILWAY - Sussex, England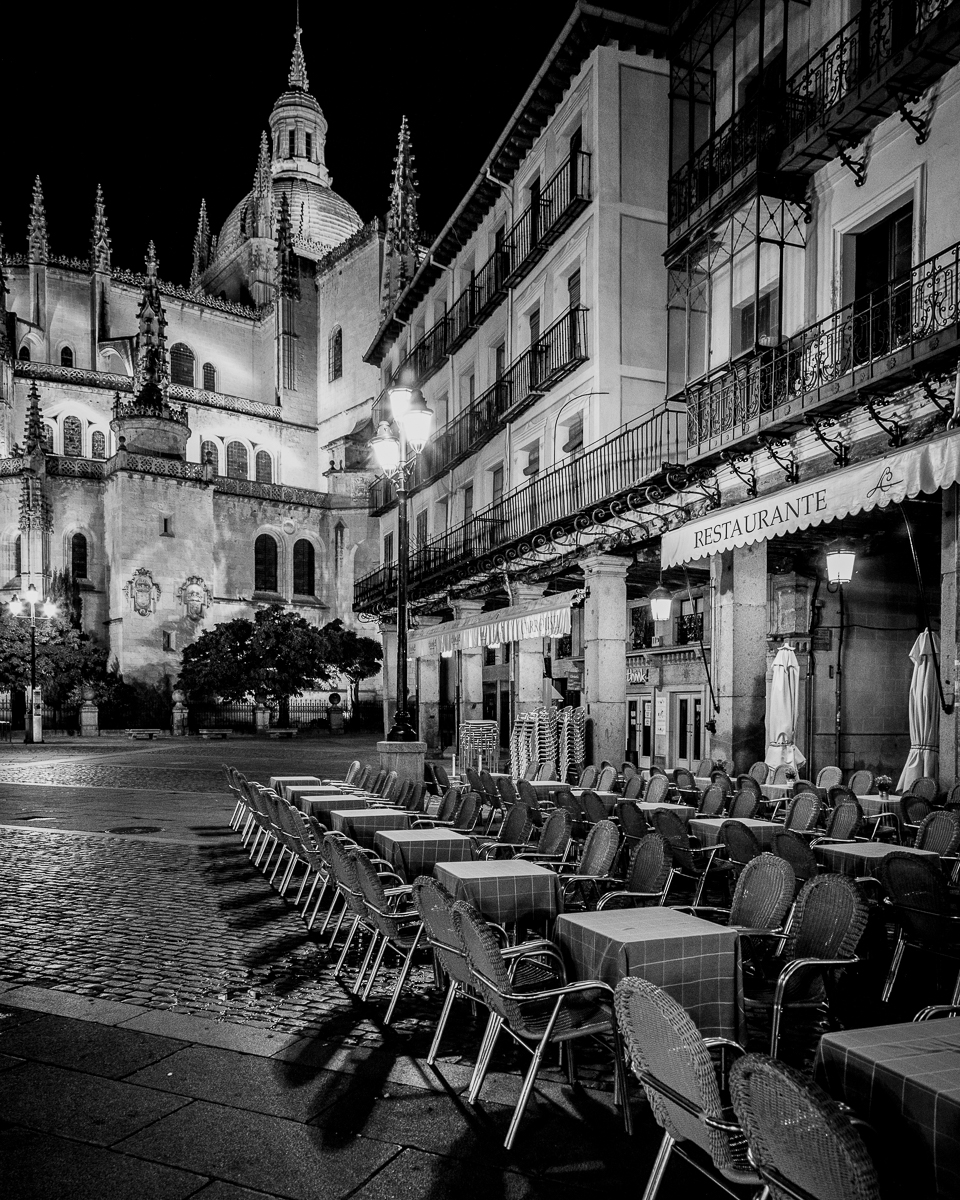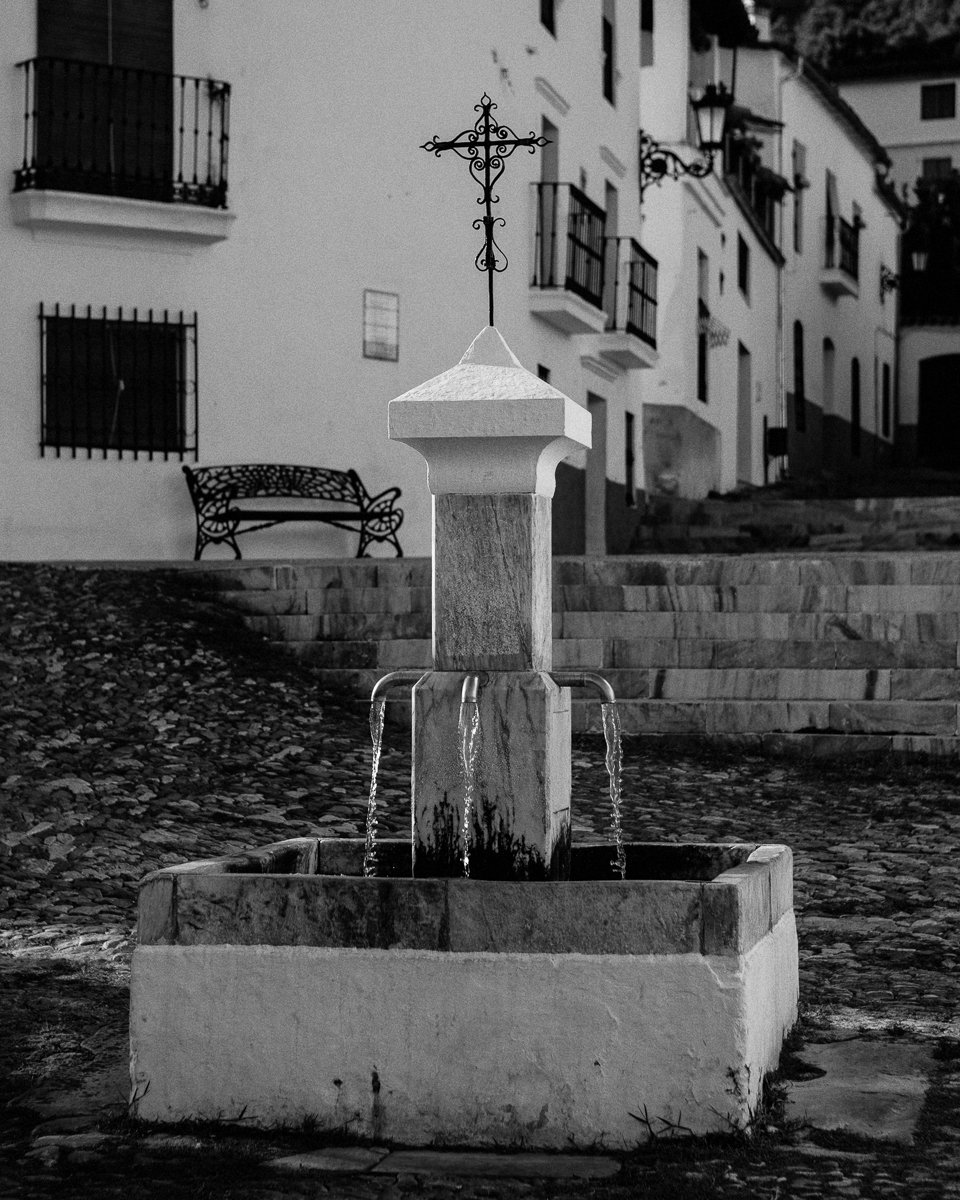 LINARES - Andalucia, Spain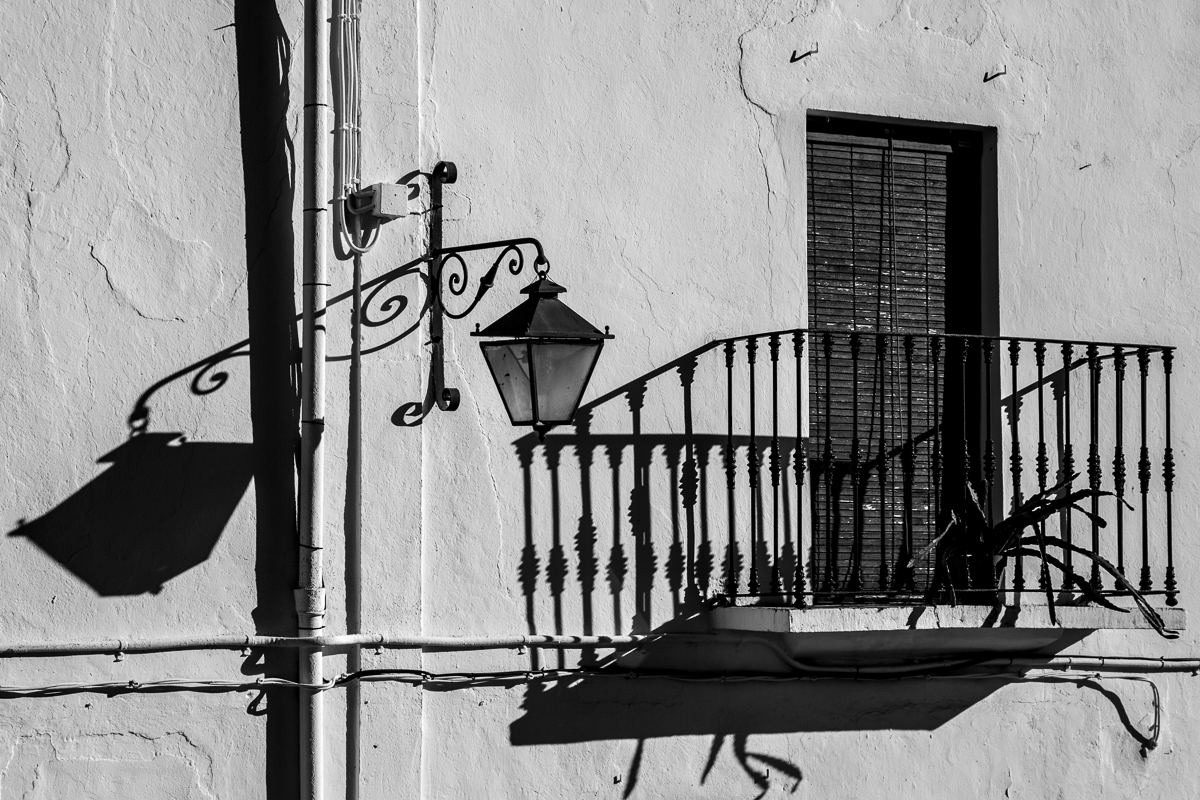 FUENTEHERIDOS - Andalucia, Spain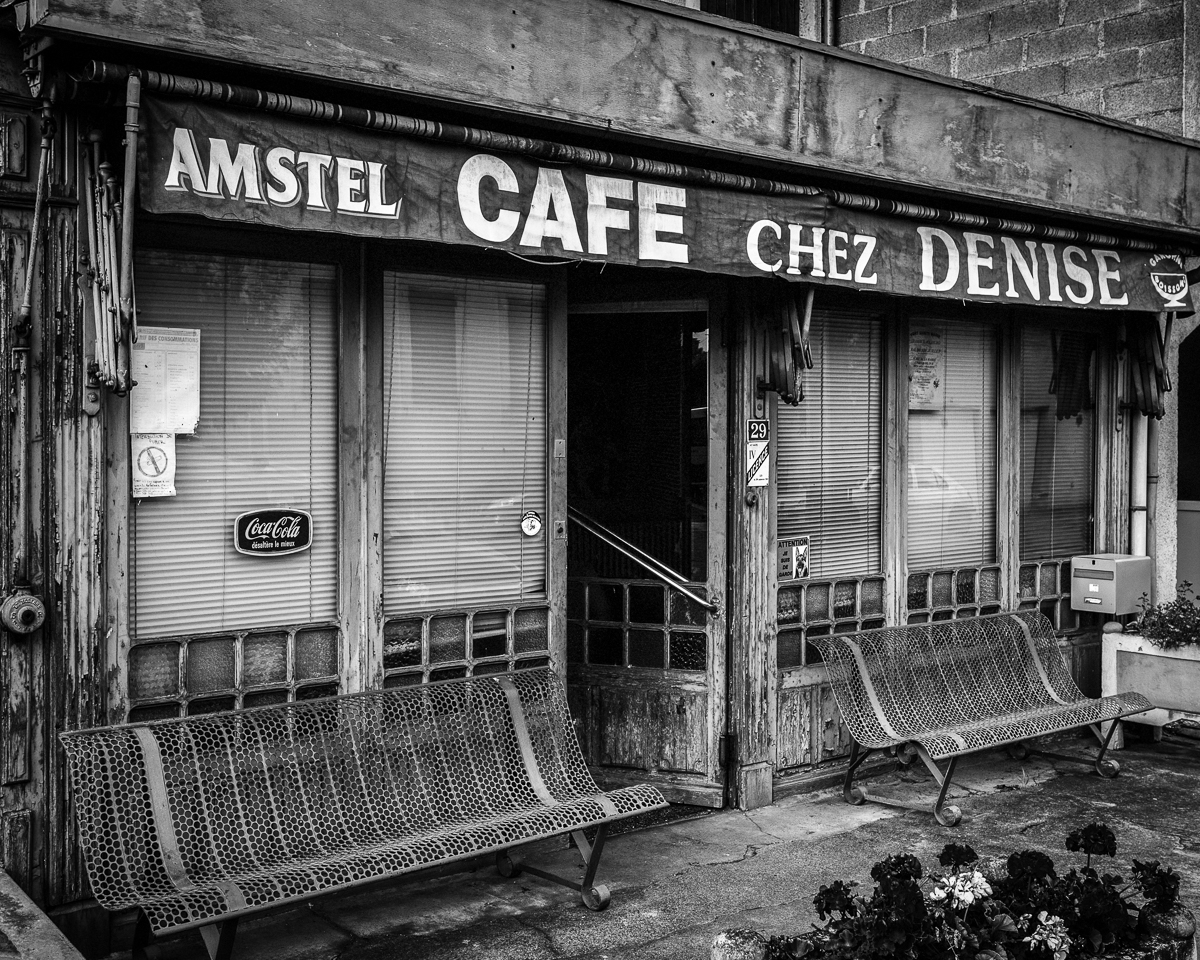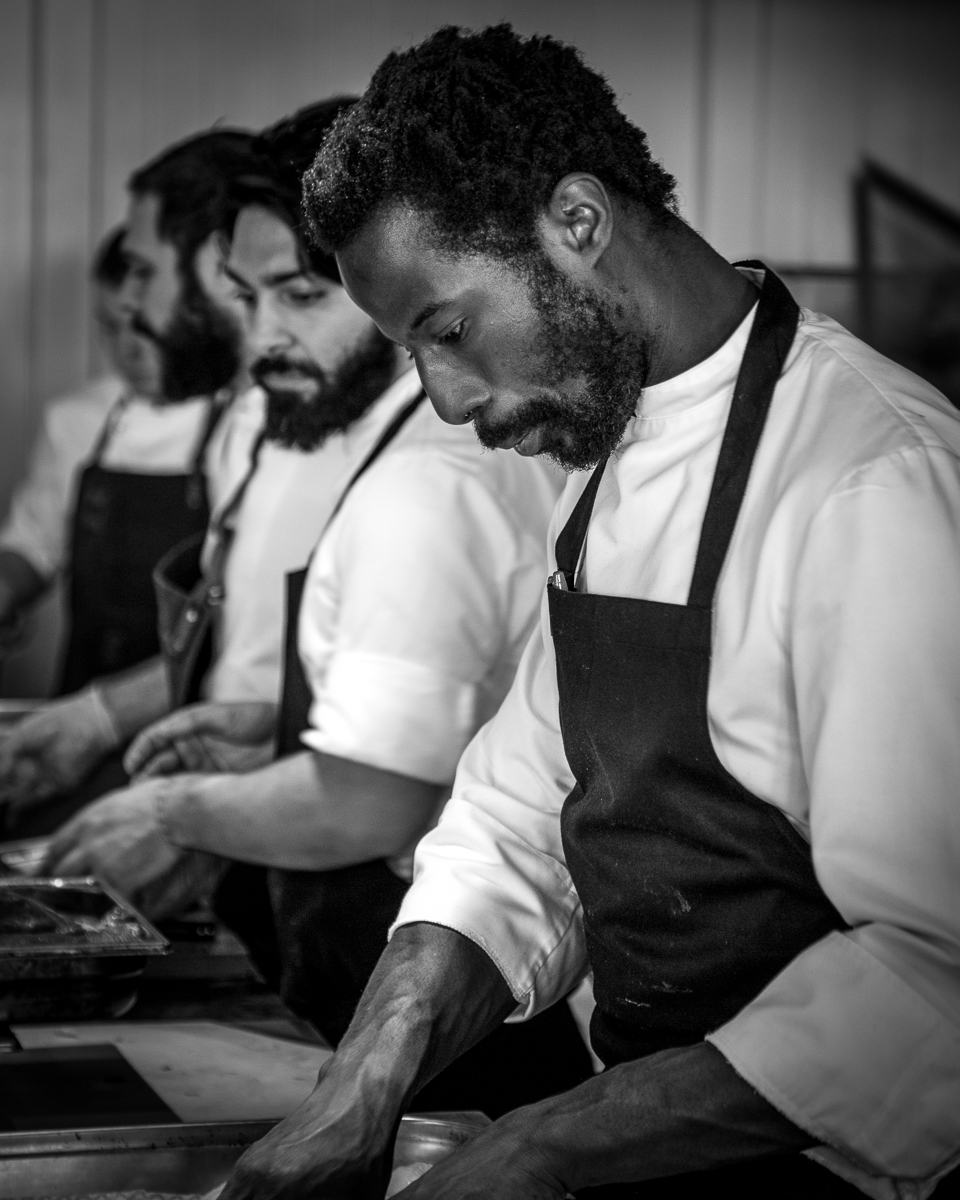 THE CHILTERN FIREHOUSE RESTAURANT - London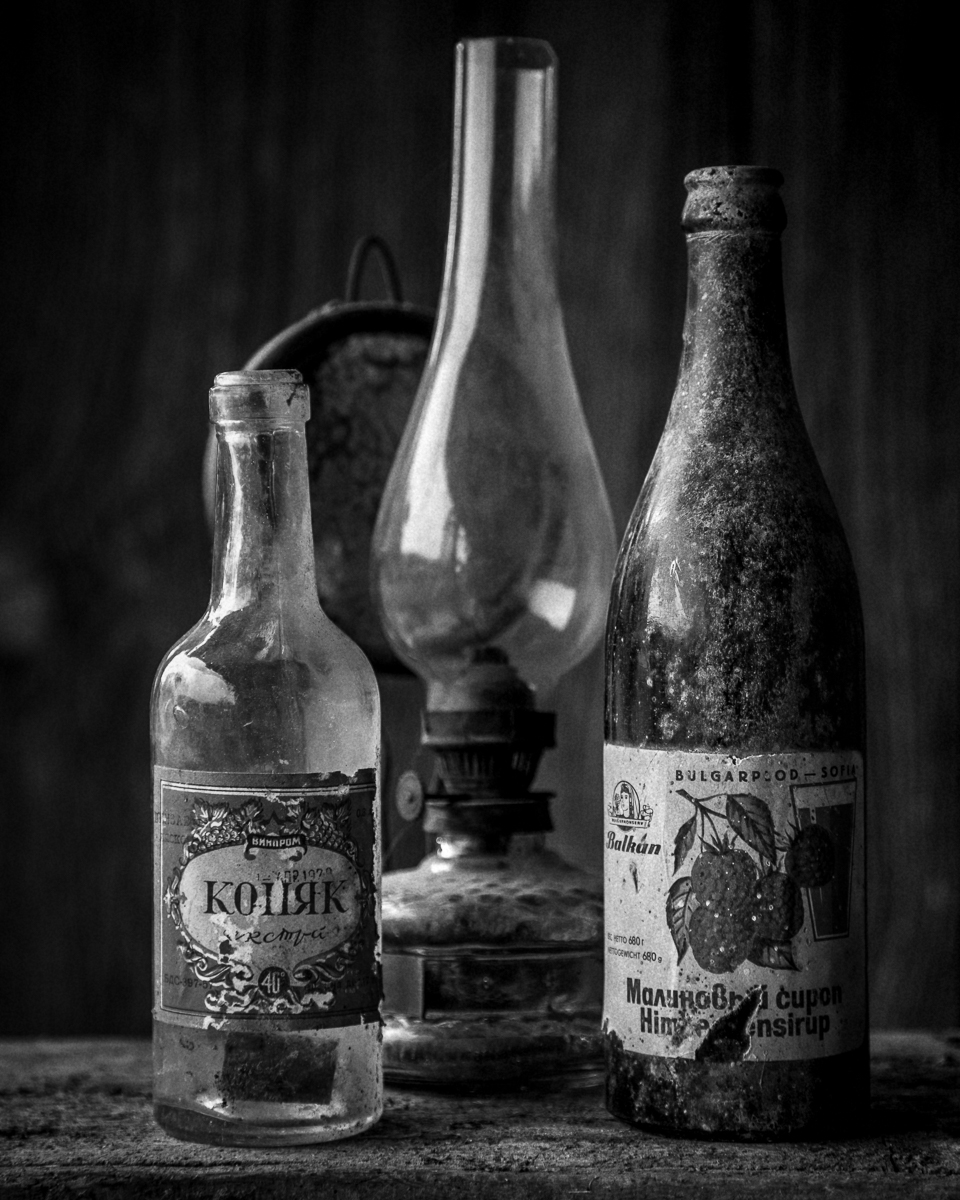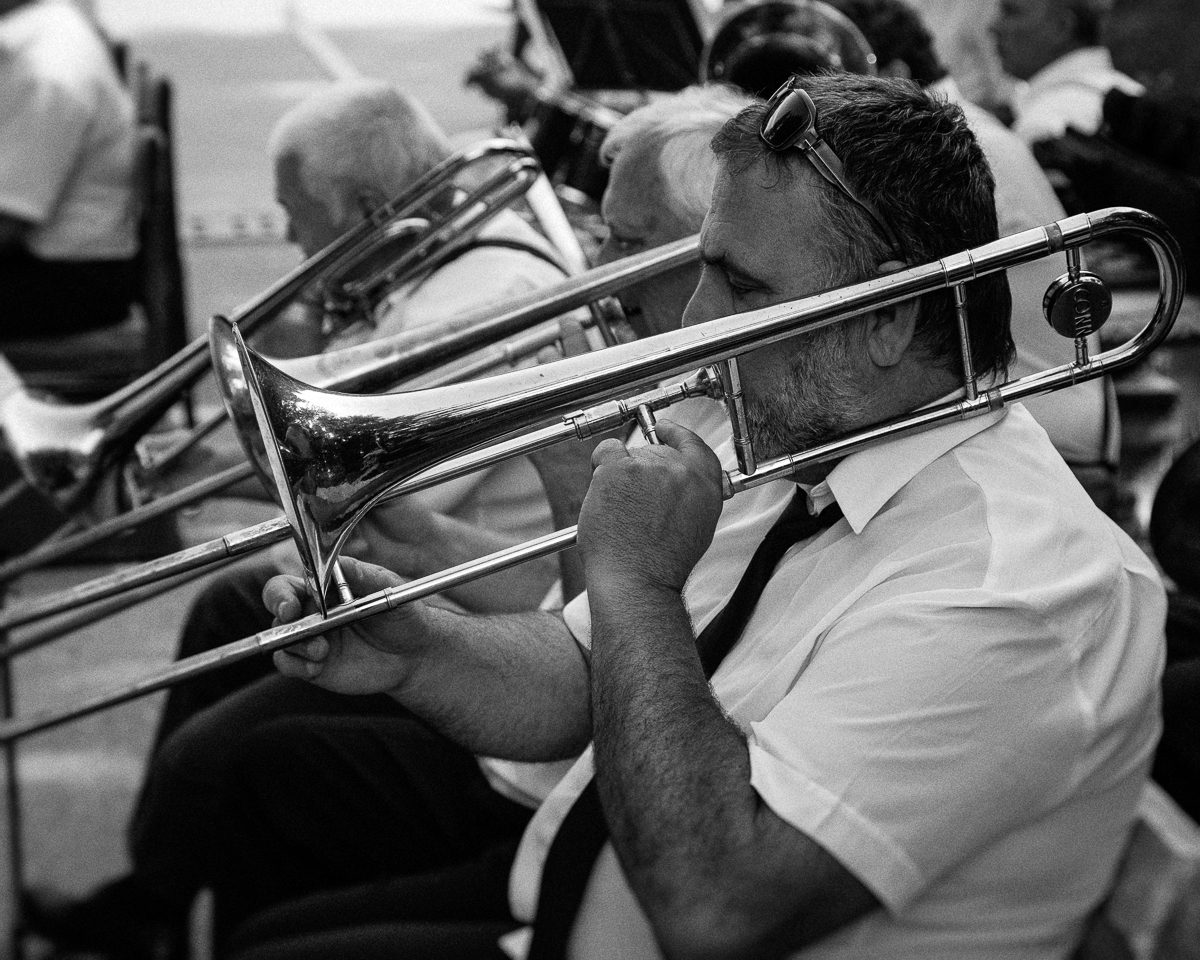 VELIKO TURNOVO - Bulgaria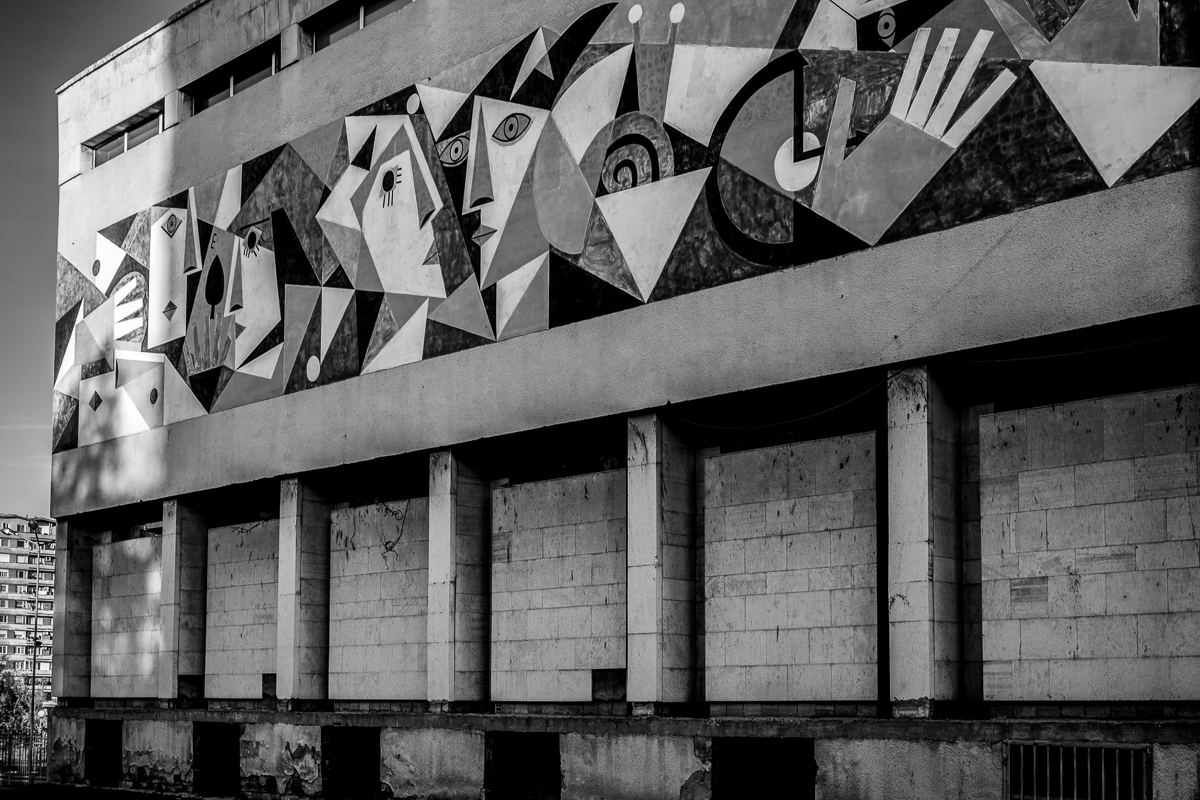 THE MUSEUM OF HUMOUR & SATIRE - Gabrovo, Bulgaria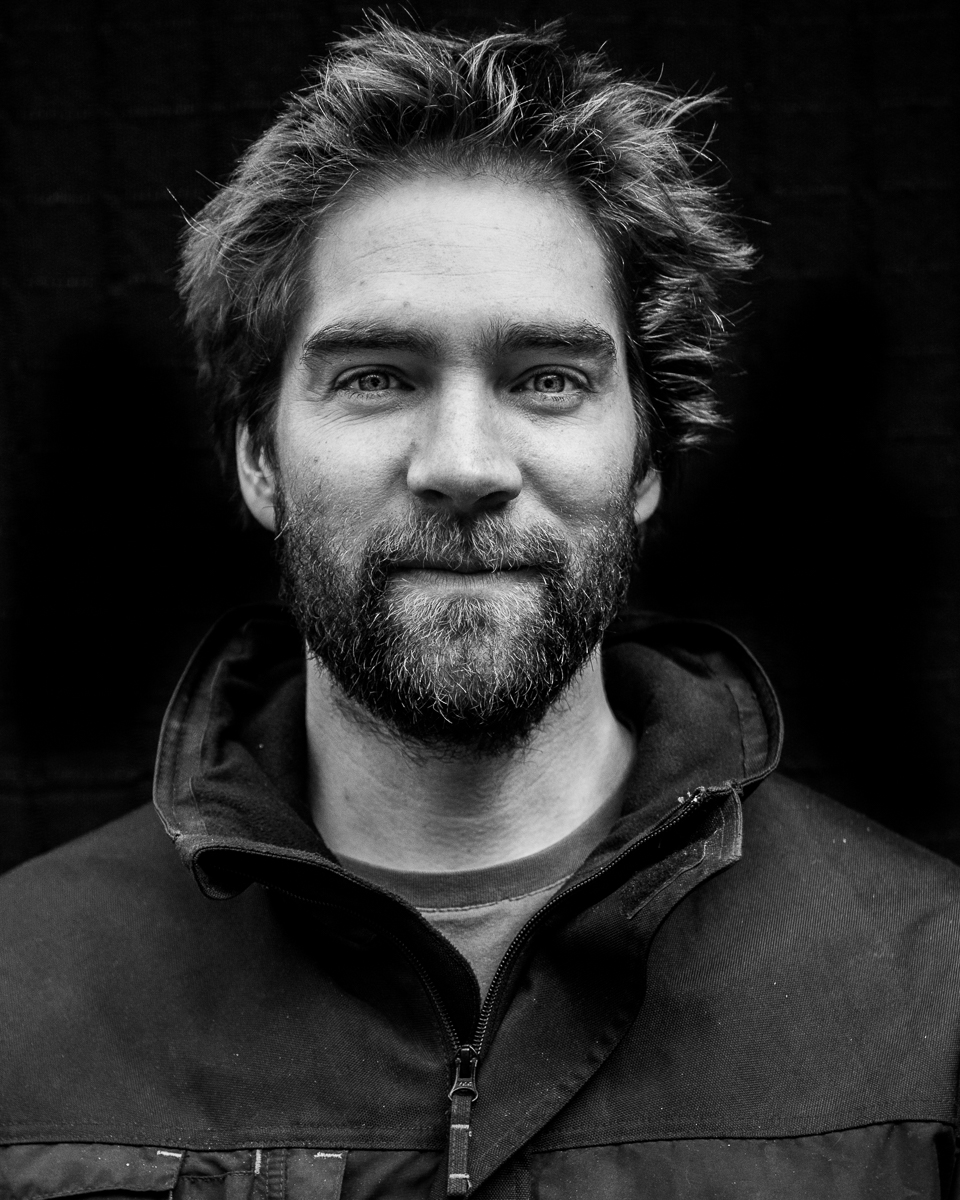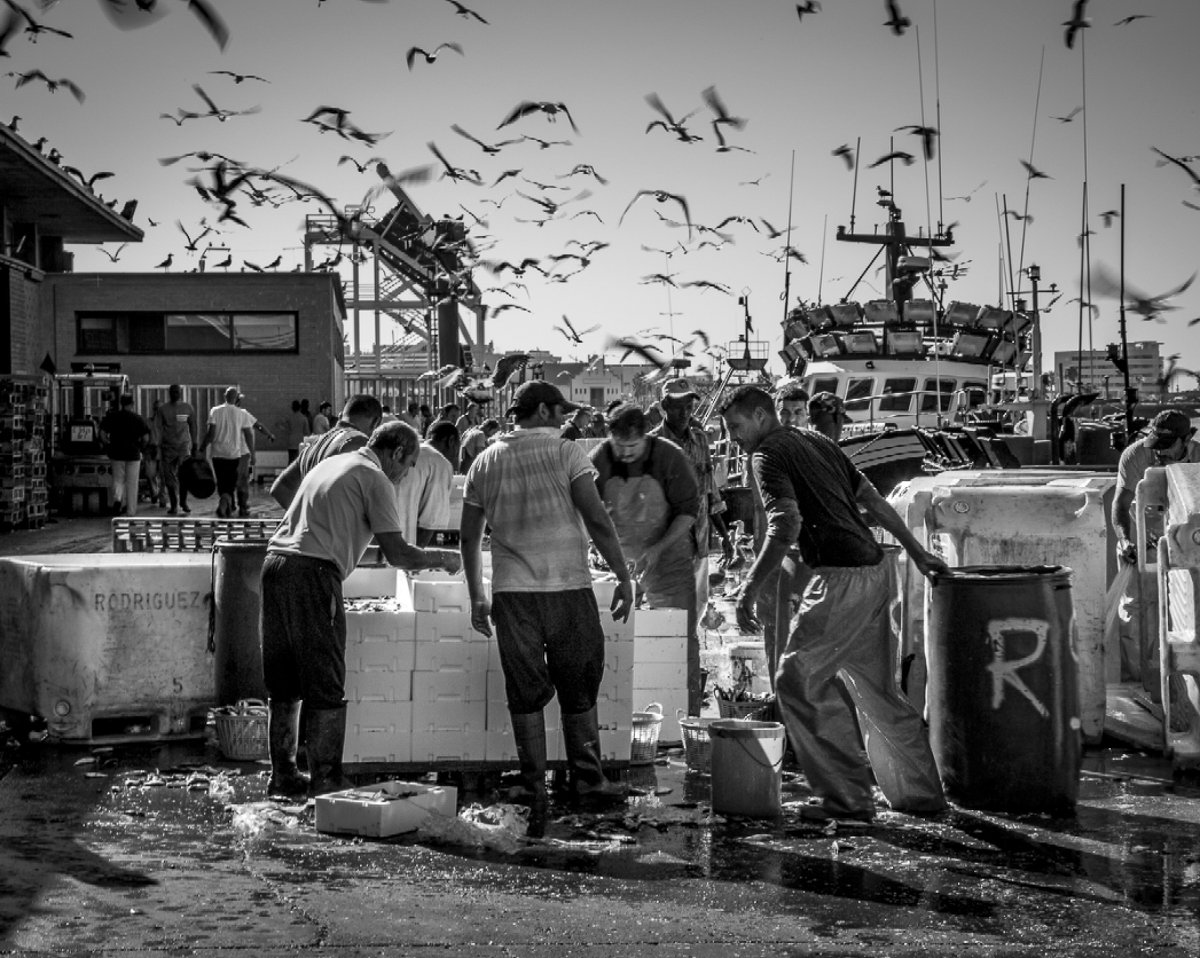 LA ISLA CRISTINA - Andalucia, Spain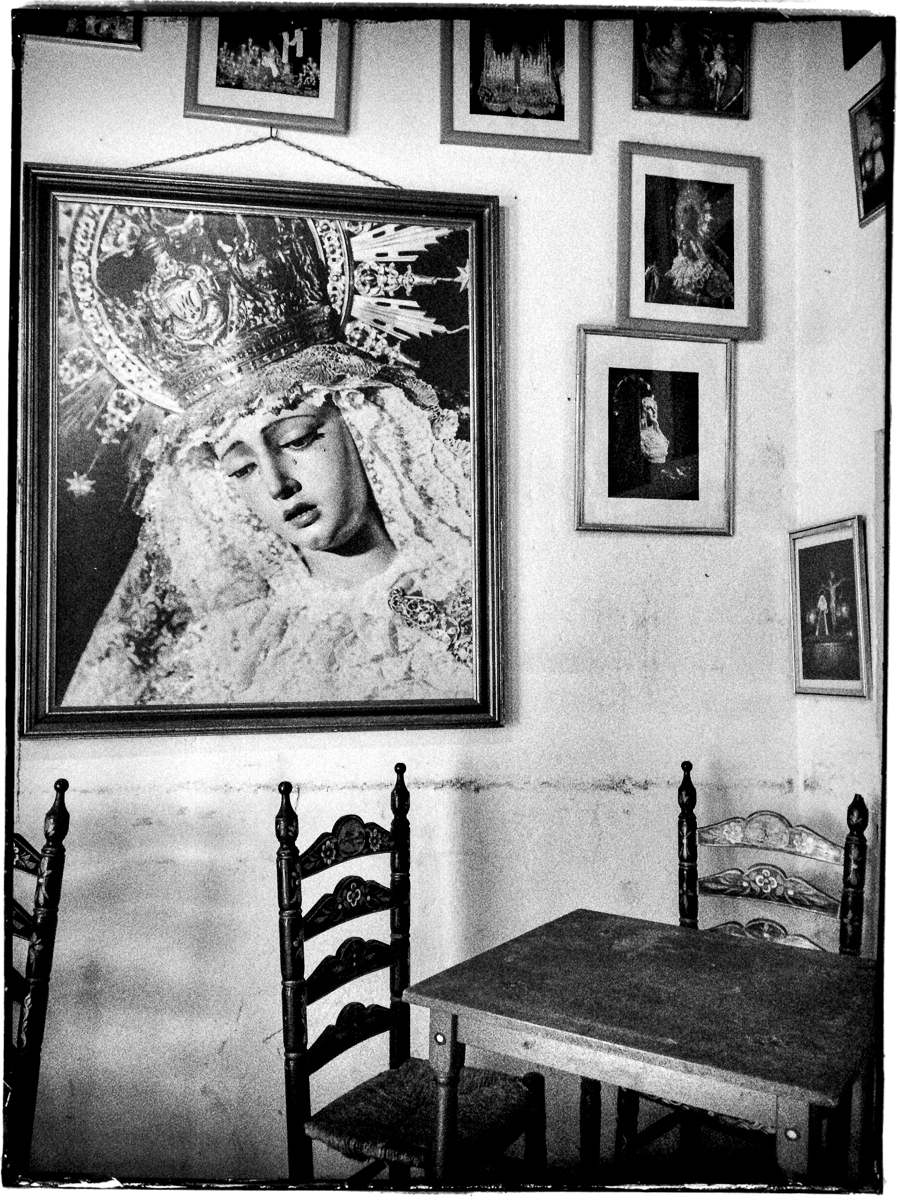 FEREZ DE LA FRONTERA - Andalucia, Spain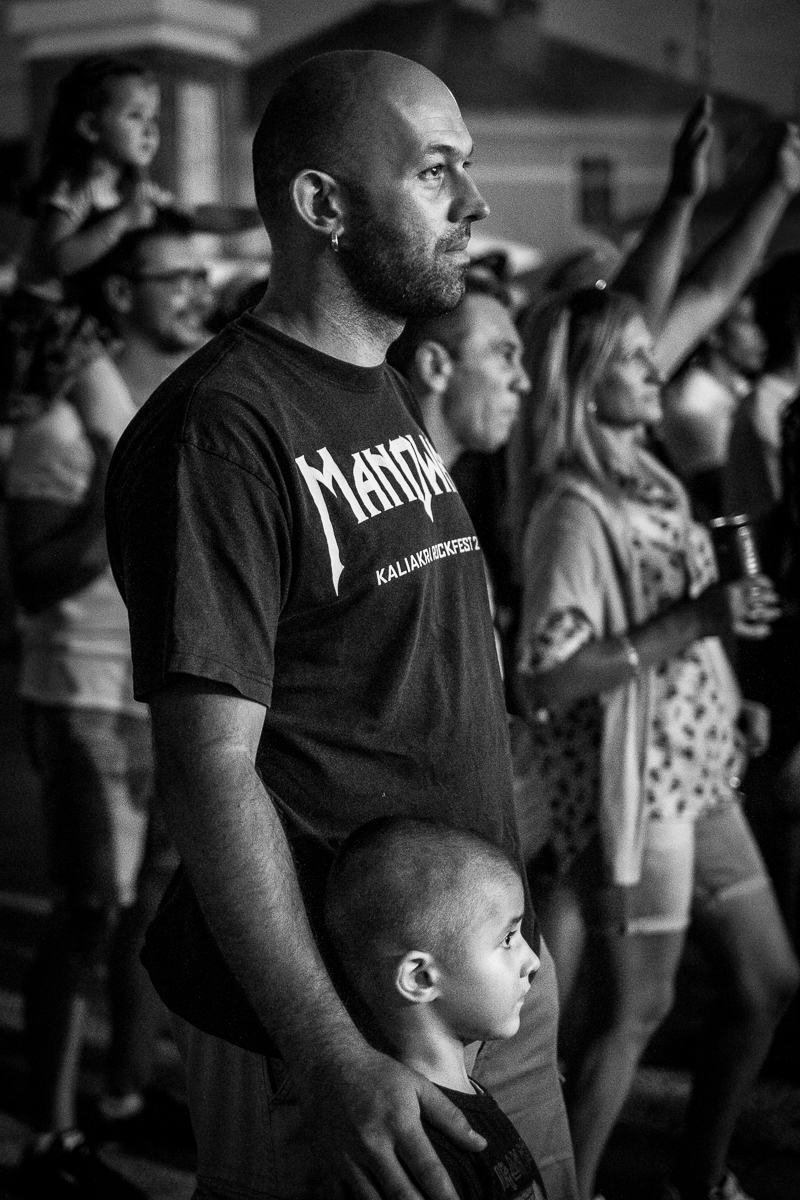 MINDYA ROCK FEST - Bulgaria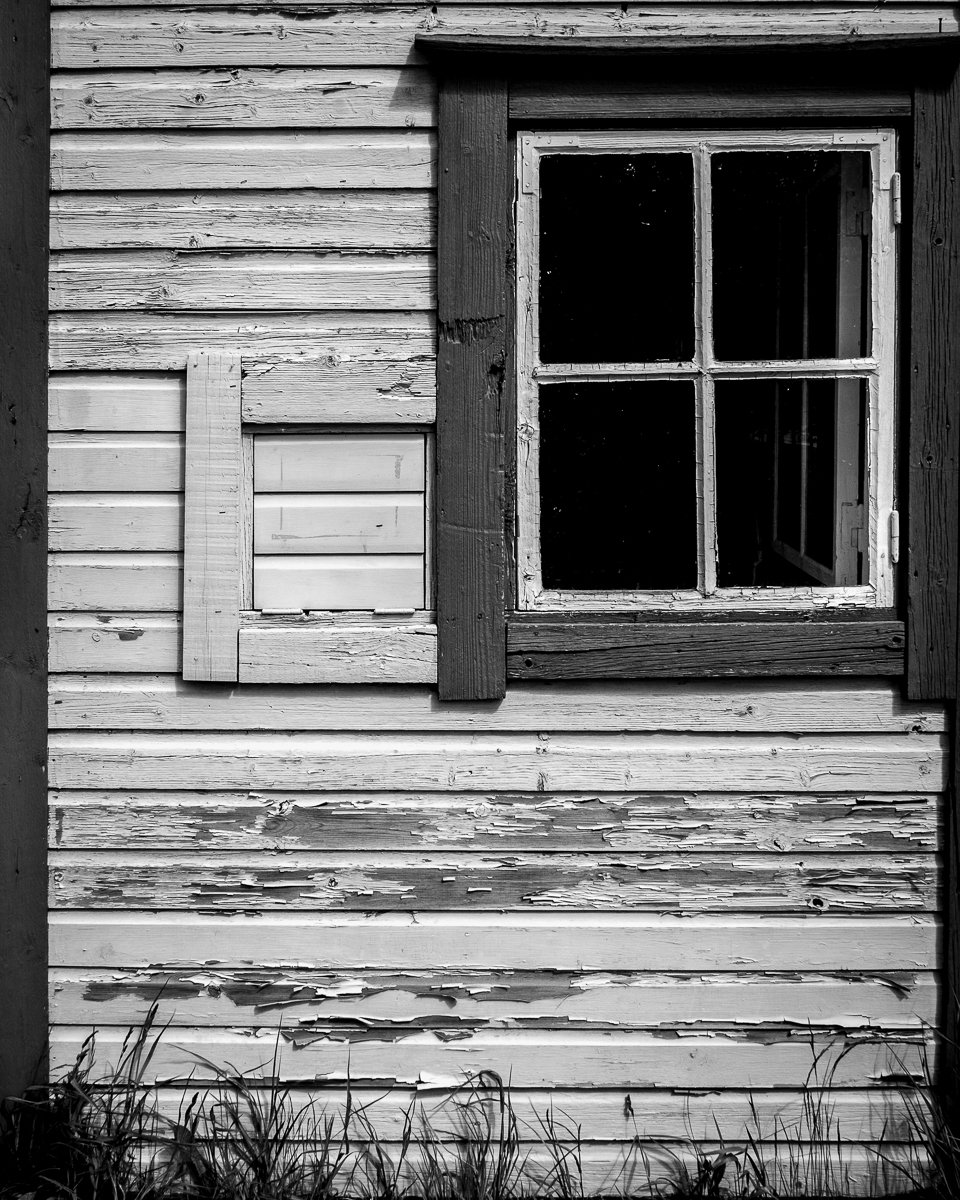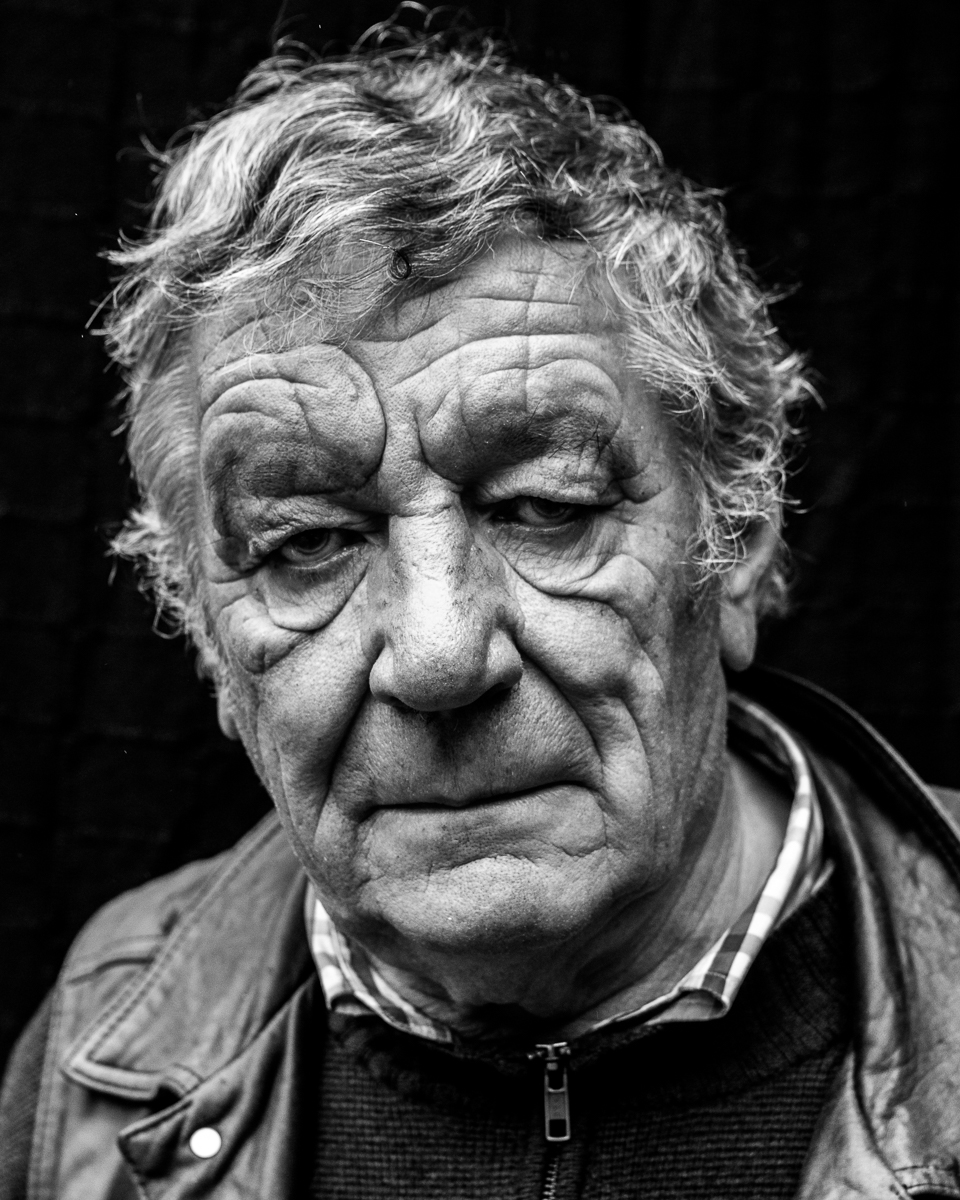 SEBASTIAN THEWES - Andalucia, Spain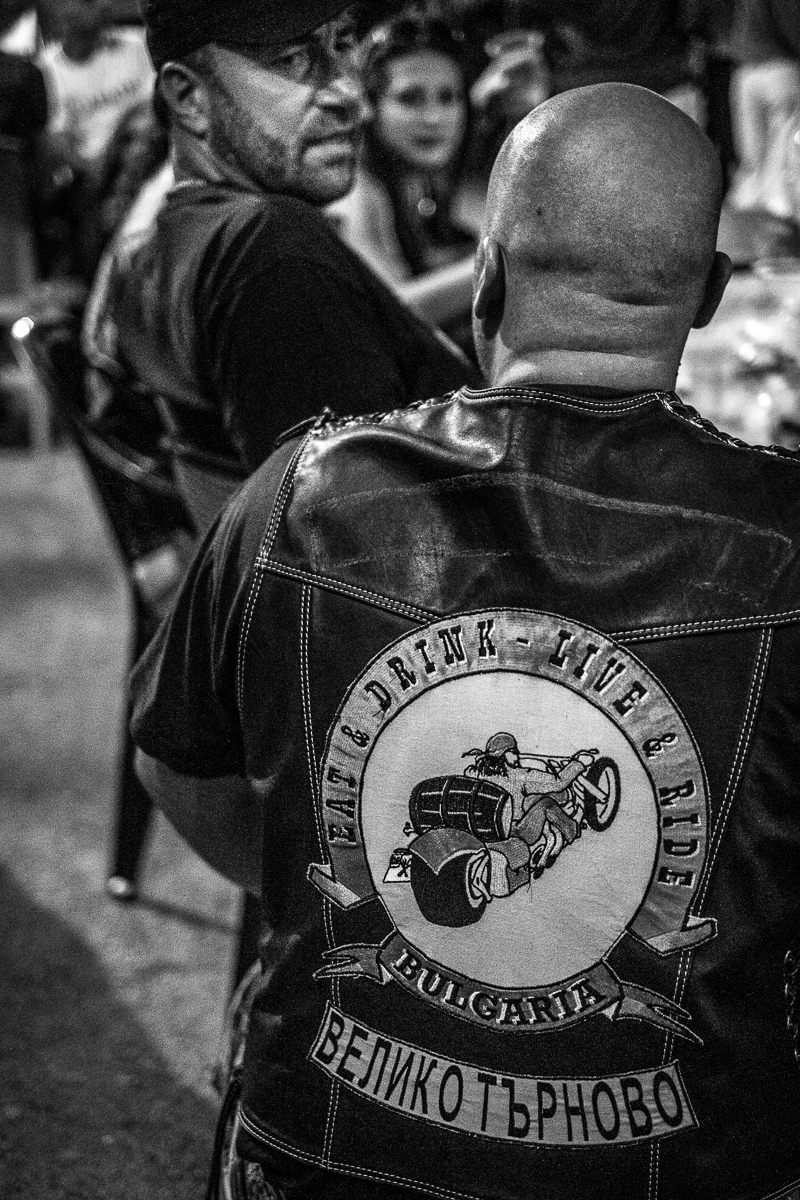 MINDYA ROCK FEST - Bulgaria